CEU: Reassessing Your Contract
Fall Market 2018 PANELS + CEUS + TALKS
Thursday, November 8 // 12:45 p.m. to 1:45 p.m.

---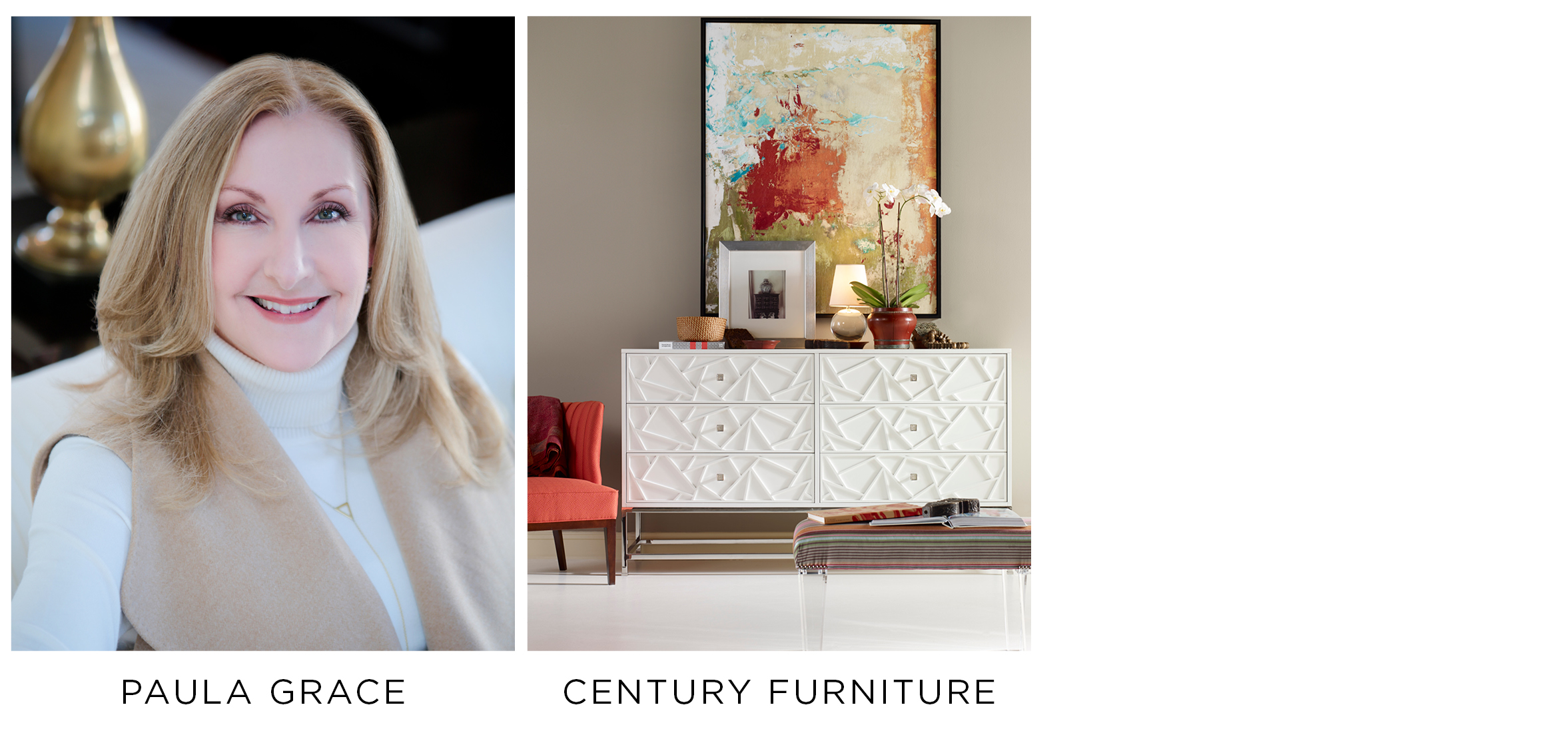 SPONSORED BY

12:45 p.m. – 1:45 p.m., Century Furniture, Suite B-228
The Effective Agreement: Contracts & Culture
CEU .1 credit
What is an agreement and why is it essential to your design firm's success? In this CEU taught by Paula Grace, we will dissect what an effective agreement is and how it works hand in hand with your firm's culture to help your clients know how to behave and what is expected of everyone in the design relationship. Your agreement and your culture are extraordinarily interdependent. Your culture will determine what your agreement states and how it will be followed. The focus of this seminar is to review a working agreement alongside the culture aspects to help you use this remarkable tool to the fullest.
Lunch will be served. • *Limited space available
RSVP required at dcotafallmarket2018.eventbrite.com
For complete Keynote, Showroom Program, Open House and Product News info, check out DCOTA's Content Newsletter.
@dcotadesign     #dcotafallmarket