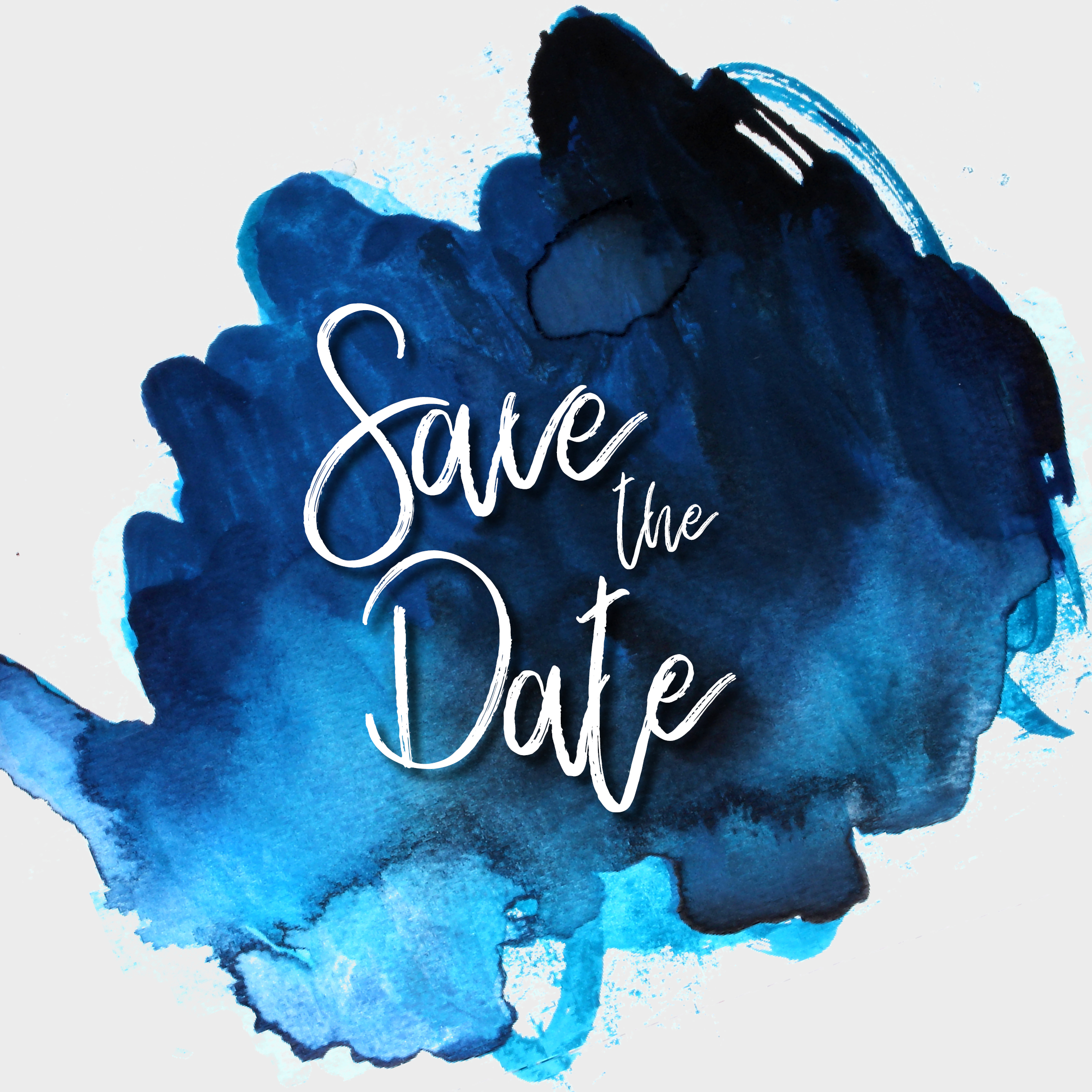 Mark your calendars for our Winter and Fall Markets in 2018. We hope to see you there!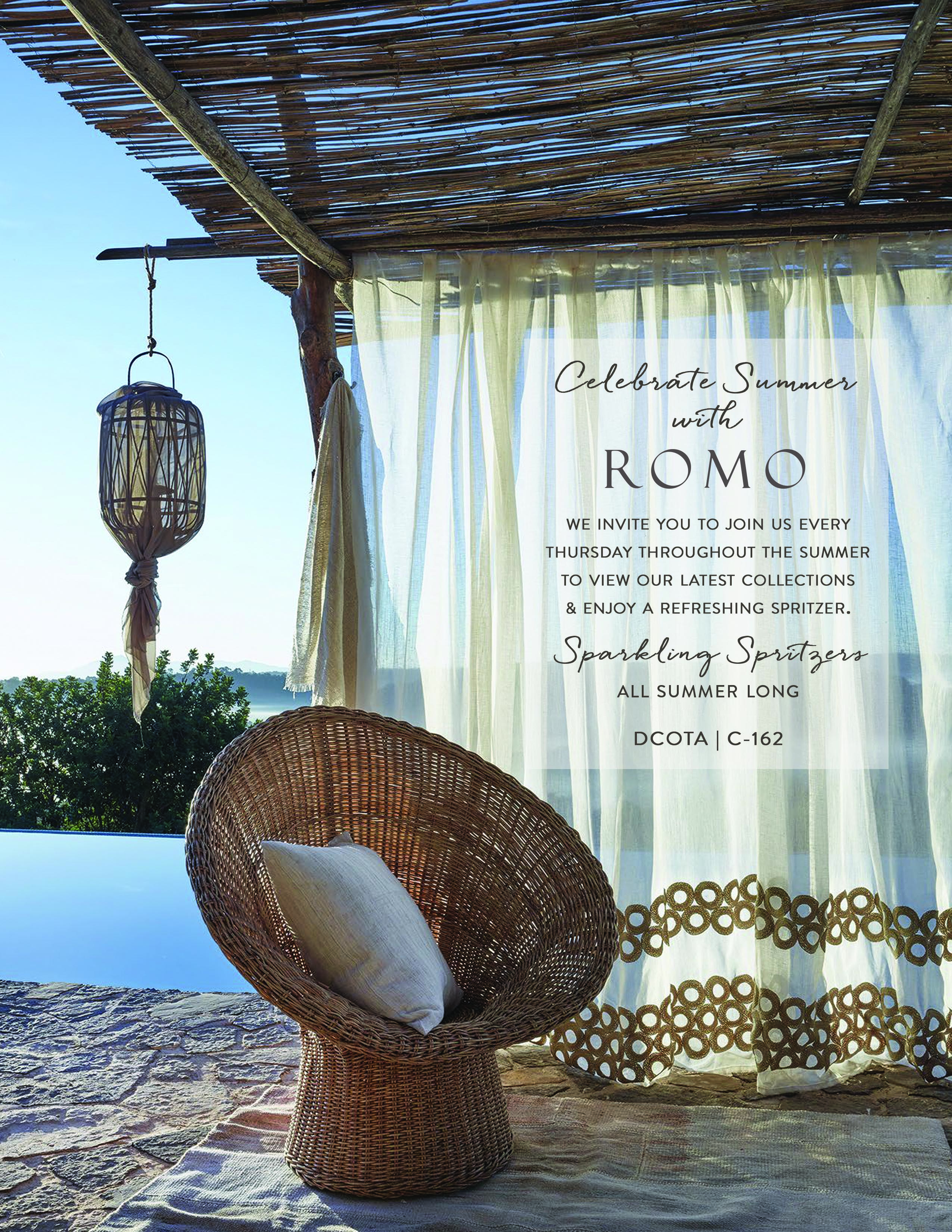 Thursdays, 10 a.m. - 5 p.m.

Sparkling Spritzers & Shopping for Designers, every Thursday at the ROMO Showroom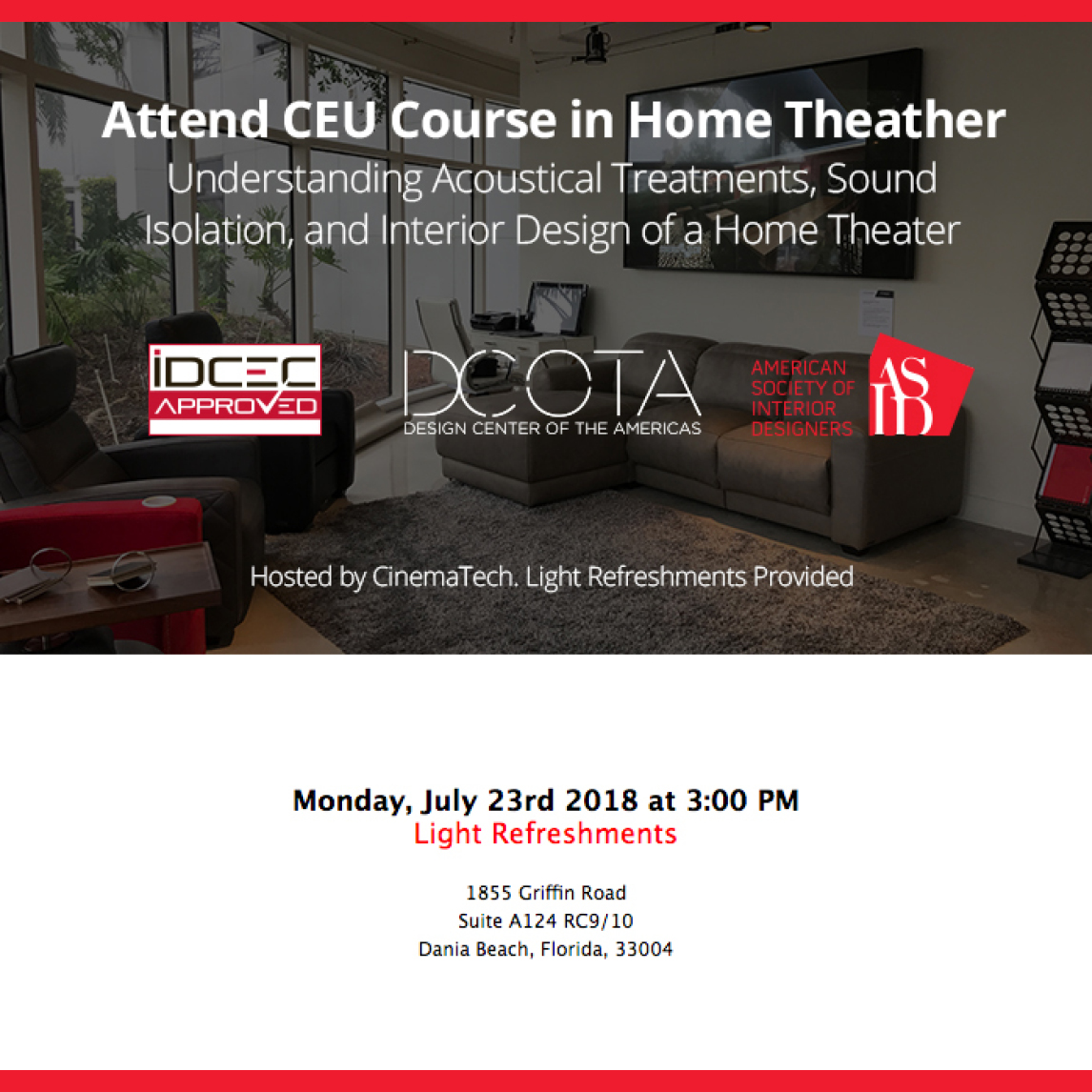 Monday, July 23 // 3:00 p.m.

Very little of the sound from the speakers is heard directly. Nearly all of it is reflected before it reaches our ears, and the material doing the reflecting makes an enormous difference.