Showroom News at DCOTA: Openings, New Tenants, Expansions & Movements
Posted on August 30th, 2018
---
Showroom News at DCOTA
Openings, New Tenants, Expansions & Movements
---
(Dania Beach, FL – August 29, 2018) The Design Center of the Americas (DCOTA) welcomes three new tenants to its design showroom roster, HOLLY HUNT, Gloster, and Hans Krug. Now through the fall and winter seasons, DCOTA will also be celebrating the opening of four newly renovated & expanded showroom spaces.
Presently, designers can visit two newly opened showrooms, including new tenant, HOLLY HUNT, as well as eggersmann USA, who has just completed a full renovation and expansion of their prior showroom space.
Schumacher / Patterson Flynn Martin will open their newly built-out showroom in early September after completing a move into a space in Atrium B.
Gloster and Hans Krug have recently signed leases at DCOTA and plan to open their showrooms this fall and winter, respectively.
Additionally, current tenants, ARMAZEM.design and Downsview Kitchens, are both completing new build-outs in larger showroom spaces, and expect to move and open in the coming months.
These dynamic additions offer the design community a range of new products & resources, including high-end indoor and outdoor furniture, kitchens, bathrooms, cabinetry, fabrics, rugs, and wallcoverings.

New Tenants at DCOTA
HOLLY HUNT
Known for a look that is consistently at the forefront of style and quality, HOLLY HUNT showrooms and collections lead the industry in luxury home furnishings. The new DCOTA showroom features the HOLLY HUNT Outdoor Furniture Collection, as well as a textile boutique of leathers, trims, wallcoverings and fabrics from Great Plains, Great Outdoors Textiles, Hunt Leather and Clarence House.
Now Open in Suite C-126  |  www.HollyHunt.com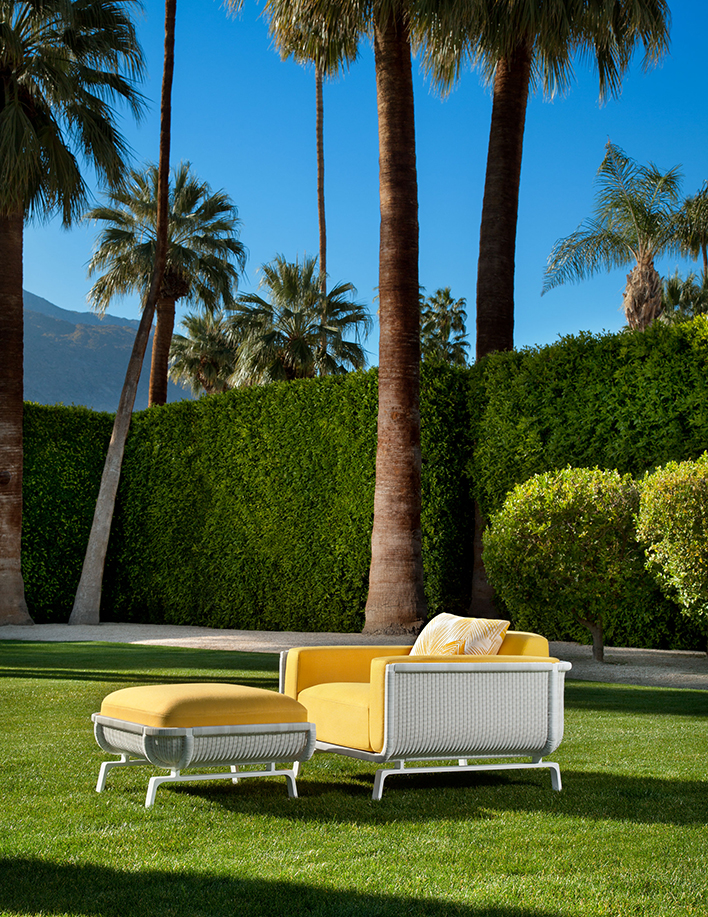 –
Gloster
One of the largest international manufacturers of high quality outdoor furniture, Gloster is an established 50 year old company with their own manufacturing facility in Indonesia. Gloster furniture is the top choice for a discerning clientele and their commitment to exceptional design and the quality of their materials have helped them create a leading reputation.
Suite C-114  |  www.gloster.com/en-us
Estimated Opening – Fall 2018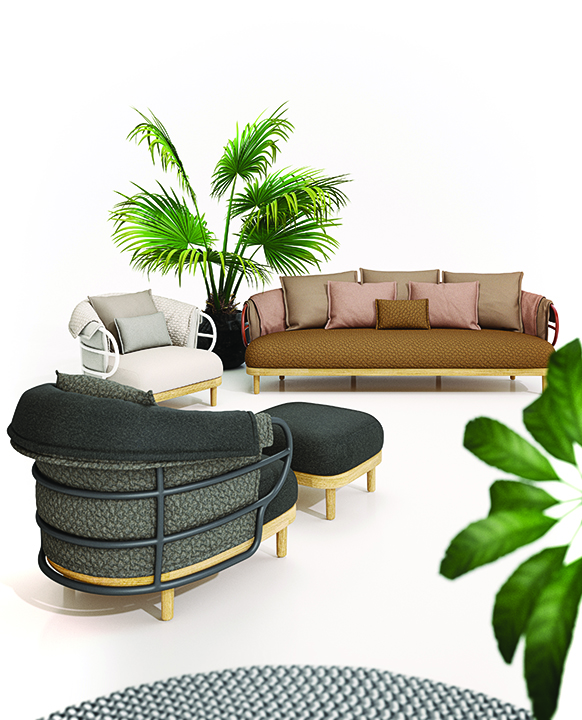 –
Hans Krug
Hans Krug brings the latest in style, functionality and design through a comprehensive solution for the interior of your home. The showroom offers a wide variety of cabinet options with a multitude of finishes and material combination, to provide the most flexibility in any home design. There is no end to what designers and homeowners can envision from Hans Krug's award winning kitchen designs to the firm's bathroom vanities, closet systems, wall units, tables and more.
Suite C-230  |  www.hanskrug.com
Estimated Opening – December 2018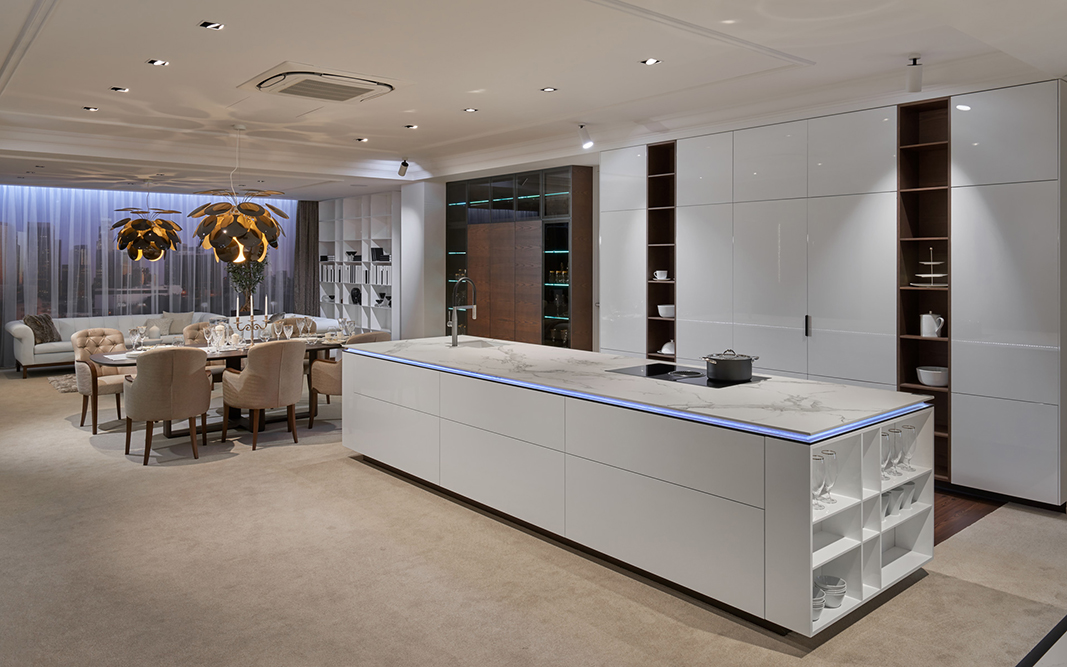 Expansions & Movements
eggersmann USA
The German luxury kitchen and home living specialists will be reopening their doors with a completely renovated and expanded new space to showcase the newest stone and exotic wood finishes, room divider and island top custom storage systems, stunning innovations and now the first showroom to display an entire bedroom and living space.
Now Open in Suite C-262 | www.eggersmannusa.com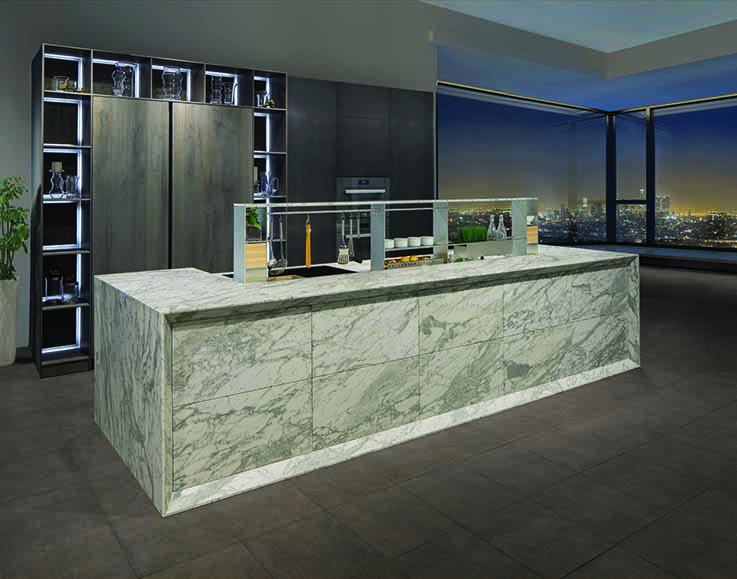 –
Schumacher + Patterson Flynn Martin
Schumacher collections are comprehensive, with an extraordinary range united by respect for classicism, an eye for the cutting edge, and an unparalleled level of quality. Patterson Flynn Martin, a division of F. Schumacher, is a leading source of luxury floor coverings for the interior design community.
Suite B-158 | www.fschumacher.com
Estimated Opening – September 2018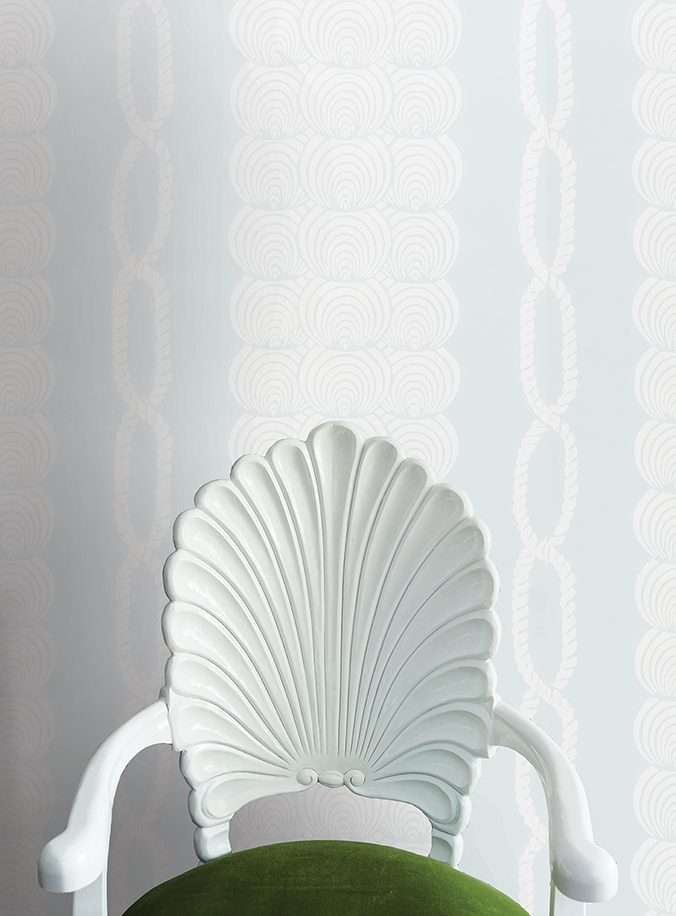 –
ARMAZEM.design
The worldly home design house offers eye-catching architectural products to home decor, cabinetry, furniture, lighting and outdoor living products for a discriminating and sophisticated lifestyle. Modern, relevant, independent, exciting, ever-evolving.
Suite C-220  | www.ARMAZEM.design
Estimated Opening – Fall 2018

Armazem Design – Chicago Showroom
–
Downsview Kitchens
For half a century, Downsview Kitchens has strived to create masterfully designed and technologically advanced kitchen cabinetry.
Suite C-212 | www.downsviewkitchens.com
Estimated Opening – Winter 2018