Fall Market 2014
DCOTA Fall Market 2014
Thursday, November 13 // 9:00 a.m. to 7:00 p.m.

---
SCHEDULE OF EVENTS
Opening Panel Discussion, 10:30AM-11:30AM, C Atrium
Timeless Trendsetters with Windsor Smith, Laura Kirar and Allison Paladino, moderated by Betty Cortina-Weiss, Editor-in-Chief of Indulge Magazine
Three of today's most sought-after designers examine the creative process – from theory to detail – inspired by their personal experience.
Receptions following the panel discussion:
Welcome Cocktails with Laura Kirar at Baker, Suite A-200, 11:30AM-12:15PM
Lunch Reception with Windsor Smith at Century Furniture, Suite B-228, 12:15PM-1:00PM
Desserts with Allison Paladino at Judith Norman, Suite A-250, 1:00PM-1:45PM
Afternoon Keynote, 1:45PM-2:45PM, C Atrium
Contracts and Fees: How Leading Designers Earn What They Deserve with Steve Nobel and Alan Siegel
Join Attorney Alan Siegel and Steve Nobel as they present the ways to determine the merits of fee-based compensation, how fee-based compensation works, how to calculate fees and even how to pitch a project compensated by fees.
Keynote reception to follow at Kravet, Suite B-180, 2:45PM-3:30PM
Afternoon Keynote, 4:15PM-5:00PM, C Atrium
Storytelling Through Design with Villalobos Desio with Mercedes Desio and Alberto Villalobos
Join Mercedes Desio and Alberto Villalobos of Villalobos Desio as they discuss their unique approach to creating the ultimate environment. Basing their designs on each client's life story, Villalobos Desio develop unique homes that are chic, livable and timeless. Mercedes and Alberto share their experience in a conversation filled with advice, expertise and good humor.
---
GALLERY OPENING & RECEPTION
5:00PM-7:00PM, Suite A-150
Durston Saylor: Circumstantial Evidence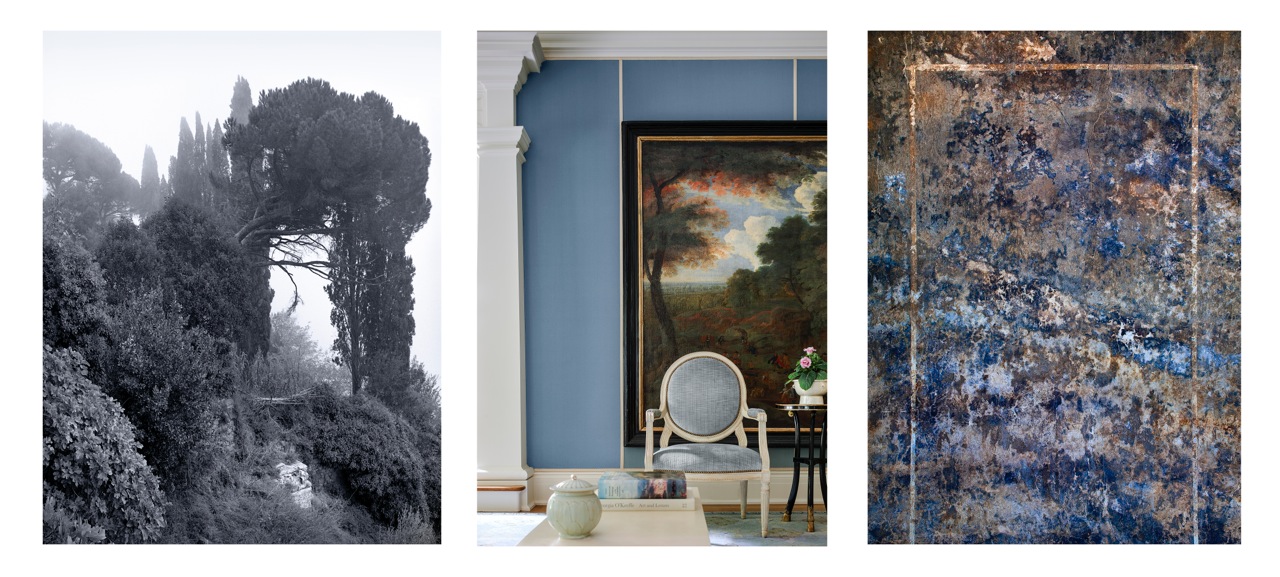 DCOTA is pleased to present Circumstantial Evidence, an exhibition of over 20 large format and astonishingly detailed "abstractions" by Durston Saylor, one of New York City's foremost architectural photographers practicing today.
---
For details, product news, and more see the full schedule 2014 Fall Market Newsletter