WinterMarket 2014
Nancy Ellison's Altered Egos Exhibition
DCOTA Winter Market 2014 Special Event
Thursday, February 6 // 3:00 p.m.

---
Please join Nancy Ellison for a private artist tour & talk in the Altered Egos Exhibition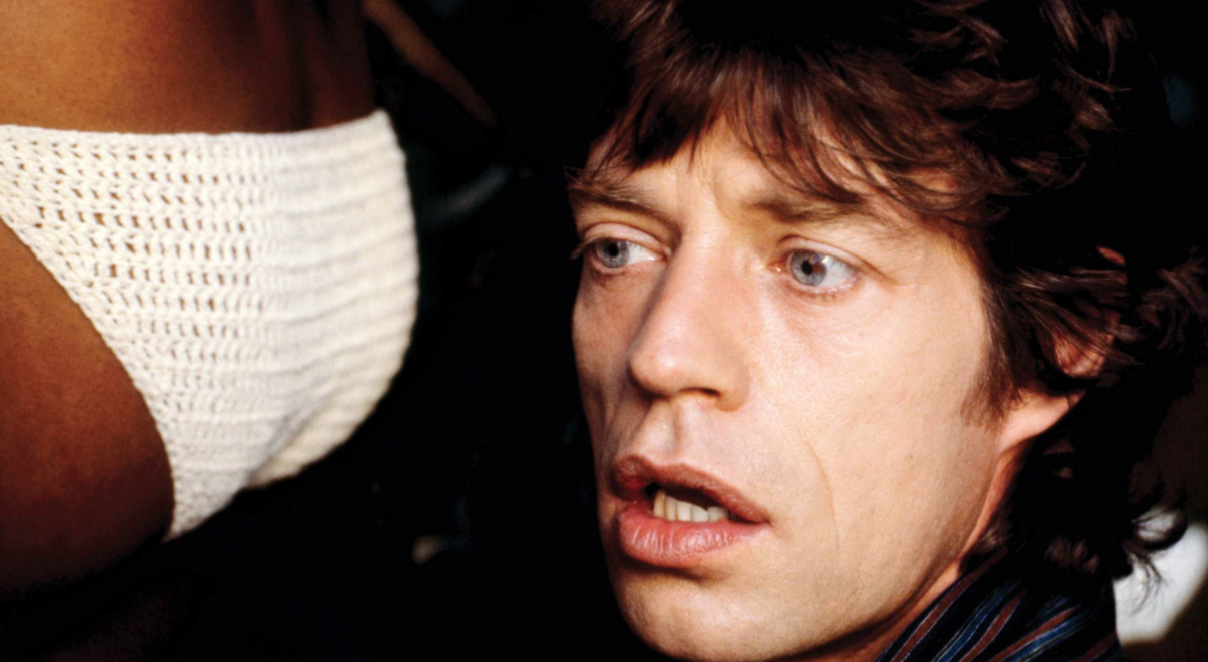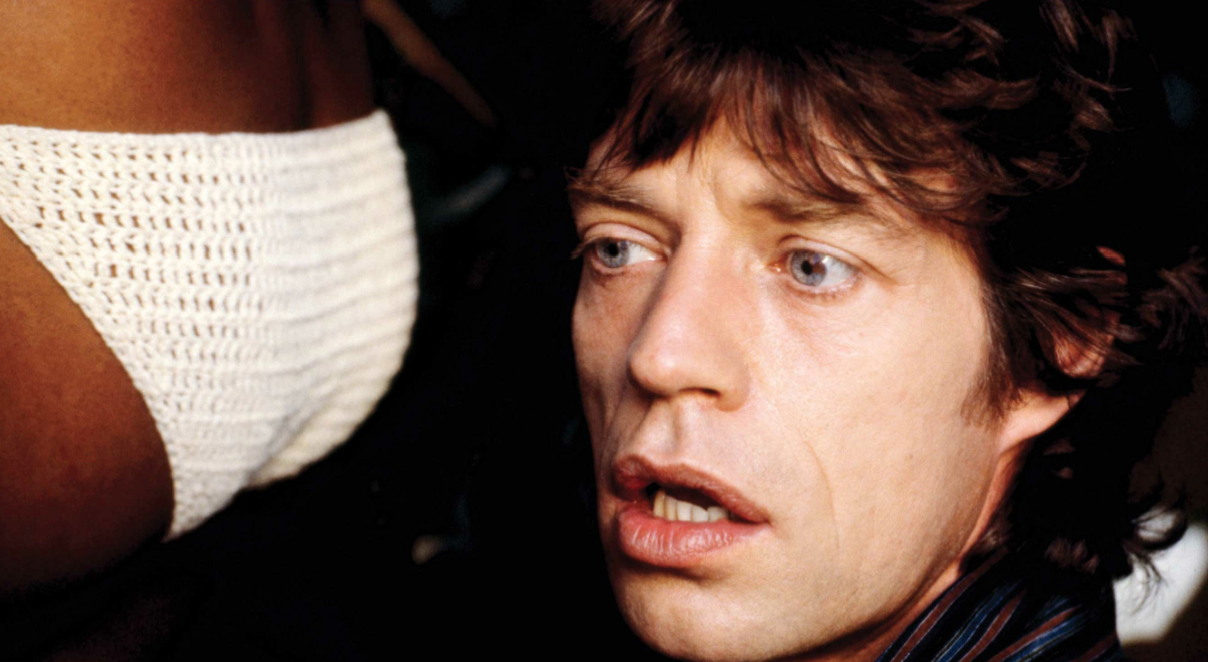 DCOTA is proud to present Altered Egos – a retrospective exhibition of over 100 photographs by acclaimed Los Angeles-born portrait author and photojournalist Nancy Ellison. The exhibition consists of 114 works spanning Ellison's career shooting notable talent and personalities such as Pierce Brosnan, Jack Nicholson, Mick Jagger, Orson Welles, Sharon Stone, Sean Penn, the honorable William Jefferson Clinton and former Secretary of State and Honorable Hillary Rodham Clinton, Dustin Hoffman, Robert Mitchum, Anjelica Huston, amongst others, even Barbie as Liz Taylor and Ken as Frank Sinatra. Ellison's iconic works from the American Ballet Theater are also included along with numerous still images she took on the sets of major Hollywood film studios. Ellison has exhibited with prominent New York galleries such as Mary Boone and Zabriskie and has published numerous books spanning the subjects of theater, opera, and the pop culture of Barbie. Her work also has involved numerous commissioned portraits of political and cultural luminaries and is included in the collections of the Corcoran Gallery, Wadsworth Atheneum, and private collections internationally.
---
RSVP: northmain@dcota.com or 954 920 7997 x235
Gallery Opening and Reception:
Wednesday, February 5, 7:00–10:00PM
Artist Tour: Thursday, February 6, 3:00PM
On view through April 11th