Spring Market Design Business Symposium
DCOTA Spring Market 2016
Wednesday, May 18 // 9:00 a.m. to 5:00 p.m.

---
MAIN KEYNOTES
Elevating your Editorial Strategy –
Rescheduled For a Later Date
We hope you can still join us for our Opening Keynote, David Minacci at 11:30AM!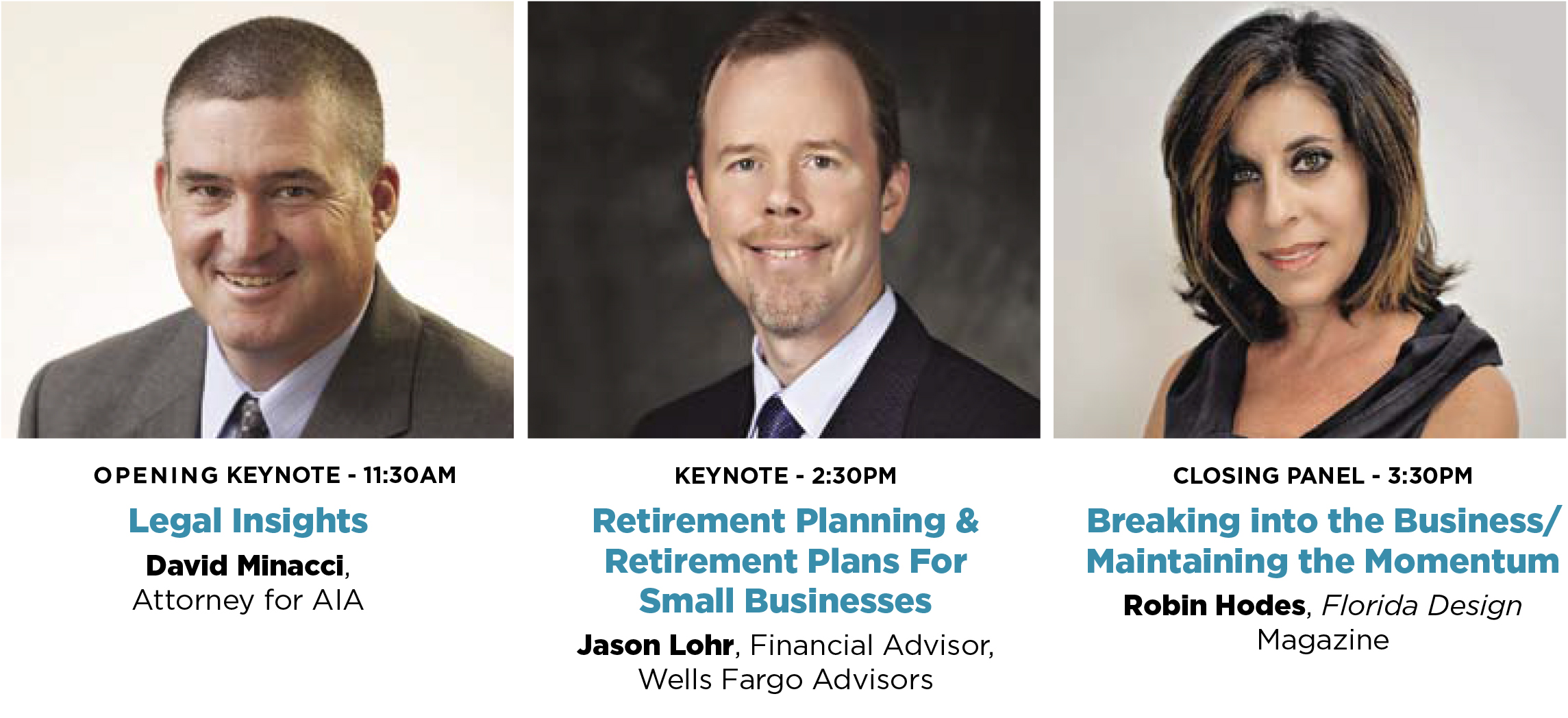 ---
OPEN HOUSE EVENTS
Baker Furniture, 12:00 p.m.–5:00 p.m., Suite B-260
New and Now: The Kara Mann Collection for Baker | Milling Road
Experience a new lifestyle brand from Baker, conceived by one of today's most influential style makers – Kara Mann. Stop by the showroom for a cocktail and to view the new collection's star pieces, including the Brute Sofa, the Cane Arm Chair and the Wrap Console.
Duralee, 9:00 a.m.–5:00 p.m., Suite C-100
What's new at Duralee
Join us to see the newest fabrics, furniture and drapery hardware. Also, enjoy a meet and greet with David Minacci following his keynote presentation.
Edelman Leather, 9:00 a.m.–5:00 p.m., Suite C-272
A NEW spring
A new spring brings new products like "WHOLE GRAIN" in beautiful, new soft colors. Please come visit our fresh space and celebrate all things leather, new and very spring.
Inside Out, 9:00 a.m.–5:00 p.m., Suite B-216
Outside In at Inside Out
Enjoy the latest in outdoor furniture while also enjoying wine and cheese.
JANUS et Cie, 9:00 a.m.–5:00 p.m., Suite A-123
New Collections
Join JANUS et Cie to celebrate the introduction of the 2016 collections. Be among the first to preview chic indoor and outdoor furnishings, textiles and accessories.
Jeffrey Michaels, Suite A-168
Open House 9:00 a.m.–5:00 p.m.
Presentation 1:00 p.m.–2:00 p.m.
Create! New Passementerie from Samuel & Sons.
Let Jeffrey Michaels and Hymie Cohen, Executive VP of Samuel & Sons, help you to conquer the fear of "Custom" trim. Hymie will introduce their innovative semi-custom program, which allows designers to create infinite color combinations of cords, borders, fringes and tassels. You can design and render online, enabling you to see your creations in real-time before ordering – changing colors with the click of a computer. If you prefer to work with us in the showroom, we can help guide you through the process. There are small minimums, quick delivery and competitive pricing. You'll never have to again say, "I can't find a trim that matches this fabric!" Afterward, we'll have a sweet treat – Jeffrey Michaels style.
Kravet, 9:00 a.m.–5:00 p.m., Suite B-180
Visit us to view our latest product offerings.
Lee Jofa, 9:00 a.m.–5:00 p.m., Suite C-150
Visit us to view our latest product offerings.
Pindler, 10:00 a.m.–5:00 p.m., Suite C-230
Join Pindler for an Open House. Stop by the Showroom for refreshments and to view new additions to the very popular Exclusive Platinum Collection. The Platinum Collection defines the essence of true quality from fiber to fabric incorporating classic design to the height of contemporary styling. These new offerings include luxurious draperies and casements that are accentuated with hints of metallic yarn and mini sequin detail.
PPM Collections, 12:00 p.m.–5:00 p.m., Suite C-202
Blue Agave
Come enjoy all our new furniture and lighting we have brought in for 2016. While you browse, enjoy four different types of tequila and shrimp.
Schumacher, 9:00 a.m.–5:00 p.m., Suite A-108
Don't blink! What's New for 2016
Join Schumacher for the newest 2016 Spring introductions.
The Shade Store, 9:00 a.m.–5:00 p.m., Suite C-158
The Shade Store Introduces New Materials
Join The Shade Store in Suite C-158 to celebrate their newest launches – including suede, the latest fabric that is available in seven rich hues in addition to a brand-new line of textured rollers, which will be available in various color ways in both black out and light filtering. You'll also have the chance to learn about The Shade Store's new trade program including special discounting for designers and exclusive benefits.
Total Window, Inc., 2:00 p.m.–5:00 p.m., Suite C-466
Make Meaningful Connections
Join Total Window CEO, Jesse Stolow, in a conversation about how to form solid relationships with clients. Learn tips and tricks on connecting people to make you the focal point of all your customer needs.
---
REGISTER FOR KEYNOTES AND SHOWROOM PROGRAMS HERE