Our Story & Heritage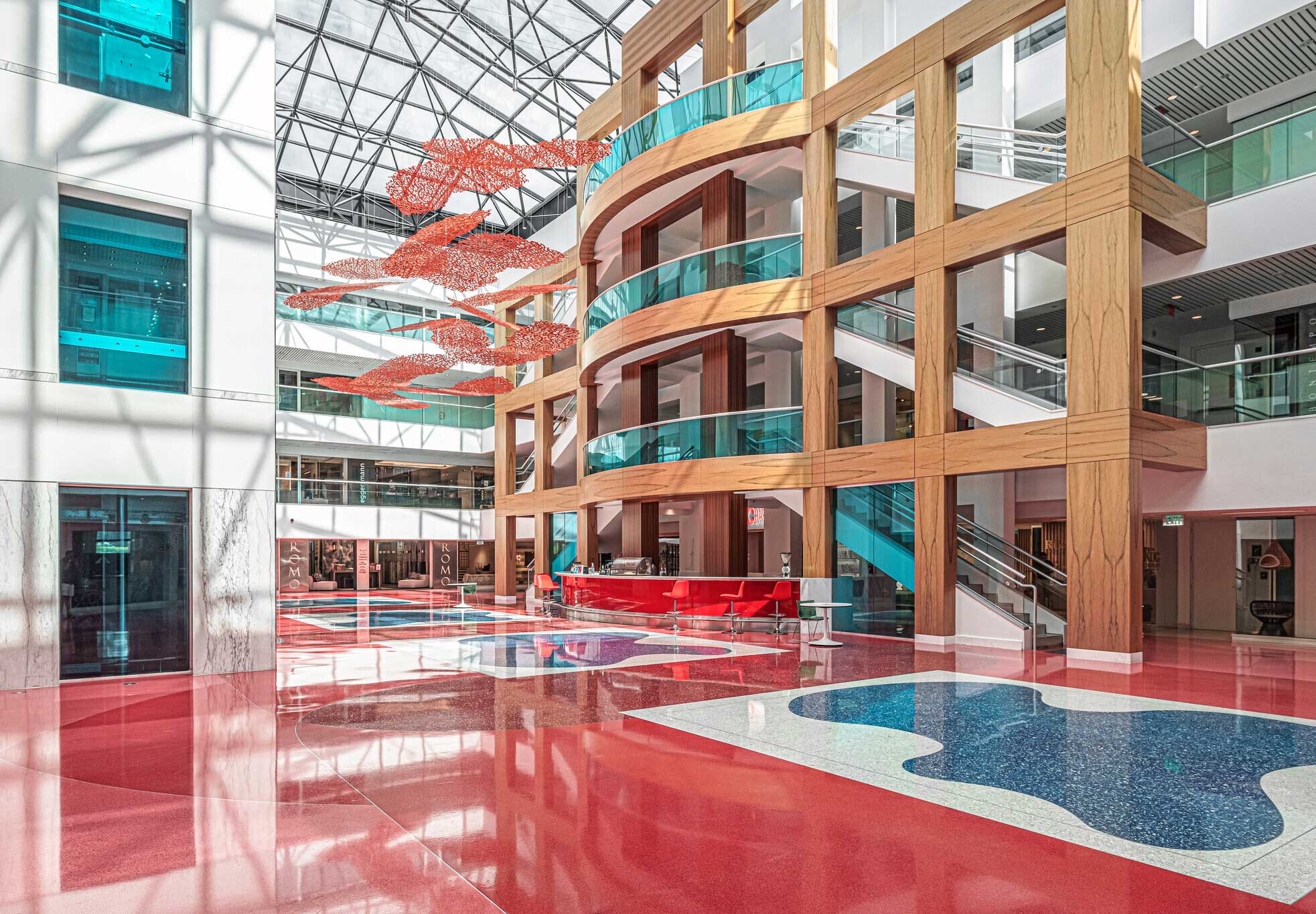 For more than 30 years, Design Center of the Americas (DCOTA) has served the design community with the finest campus amenities and prestigious showrooms in the industry, attracting world-class designers, architects, decorators, dealers and their clients. At nearly 800,000 square feet, DCOTA is the largest design campus of its kind and caters to any residential, yacht or office project. High design is showcased within over 35 prestigious showrooms representing premier manufacturers from around the world. DCOTA is part of the Cohen Design Center quartet with sister locations in Manhattan (DandD Building) in West Hollywood, California (Pacific Design Center), and in Houston, Texas (Decorative Center Houston).
Read More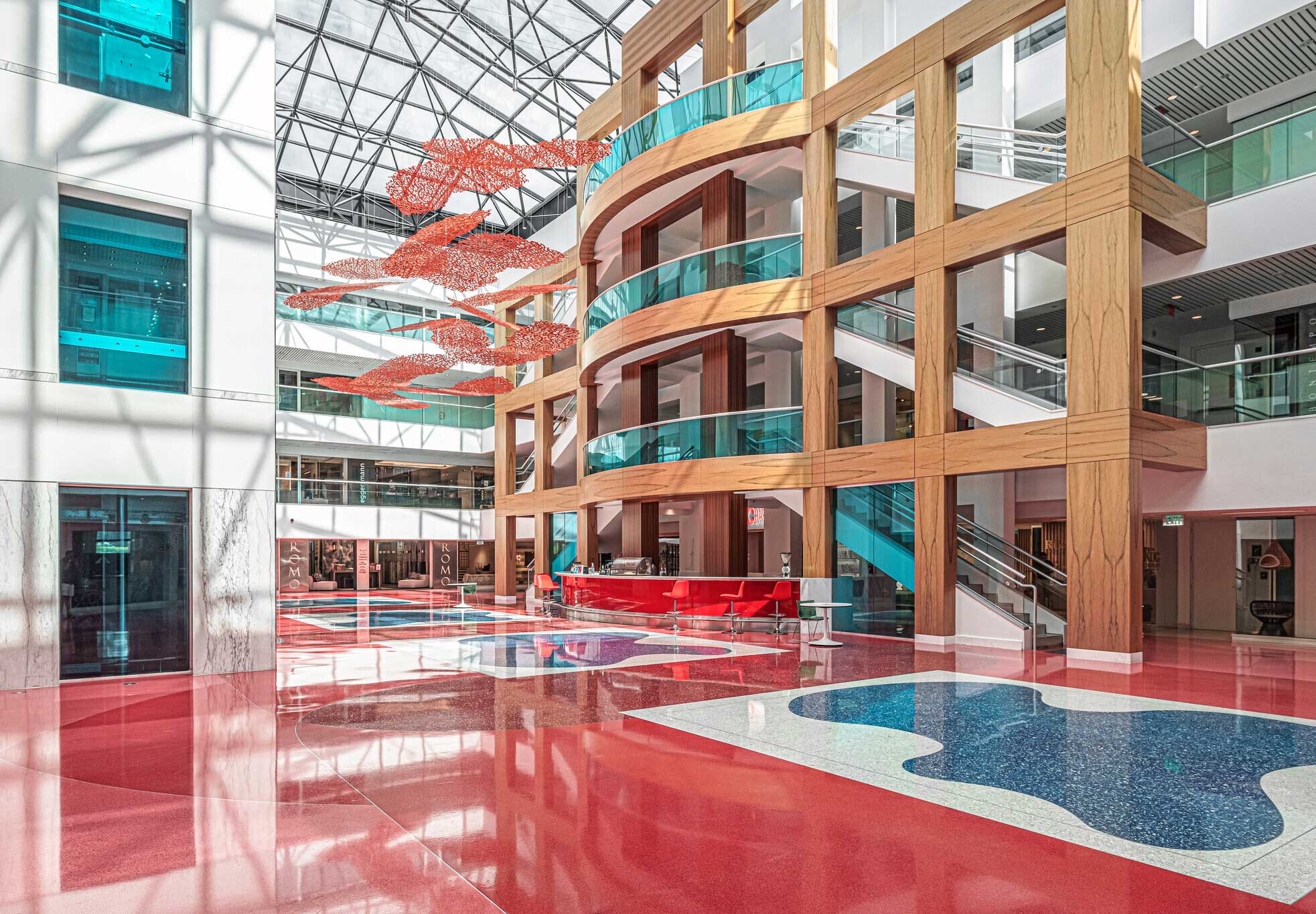 BUILDING HOURS
Monday - Friday 9:00 - 5:00
OUR OFFICE
1855 Griffin Road Dania Beach, FL 33004
Shop the Building
Our insider consulting & buying program provides consumers not presently working with a designer the opportunity to purchase a limited number of items at to the-trade only prices plus a modest administrative fee. This service extends a coveted privilege to select from the variety of textiles and furnishings available only at the DCOTA.
Read More
Martin Brudnziki and Jacqueline Terrebonne, Editor in Chief of Galerie discuss the designer's latest collection with The Rug Company featuring five new bordered rug designs, titled 'New Romantics' on display at DCOTA, Suite C–116.
The Art of Collaboration in Design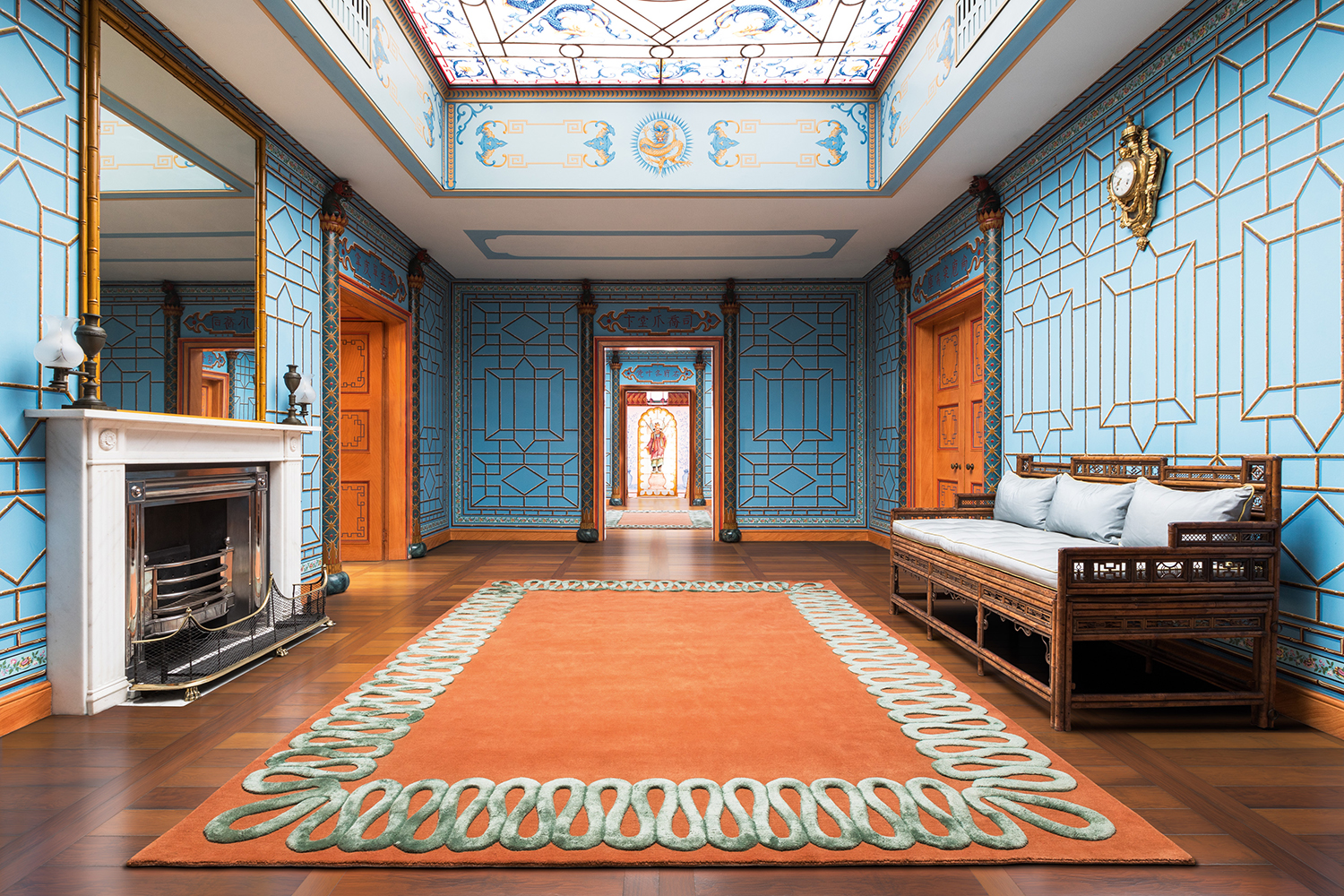 WATCH THE CONVERSATION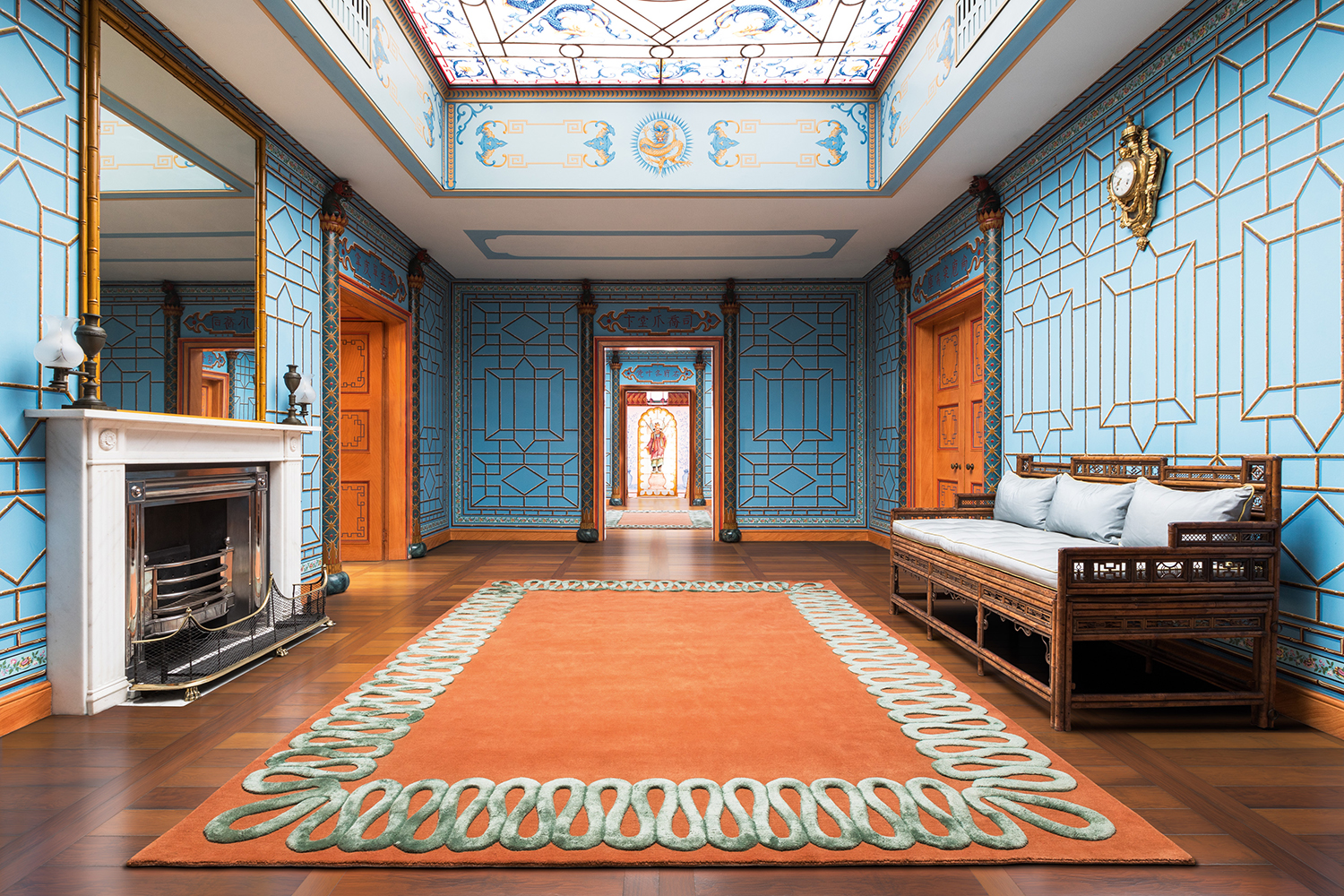 A Summer Refresh
The Design Business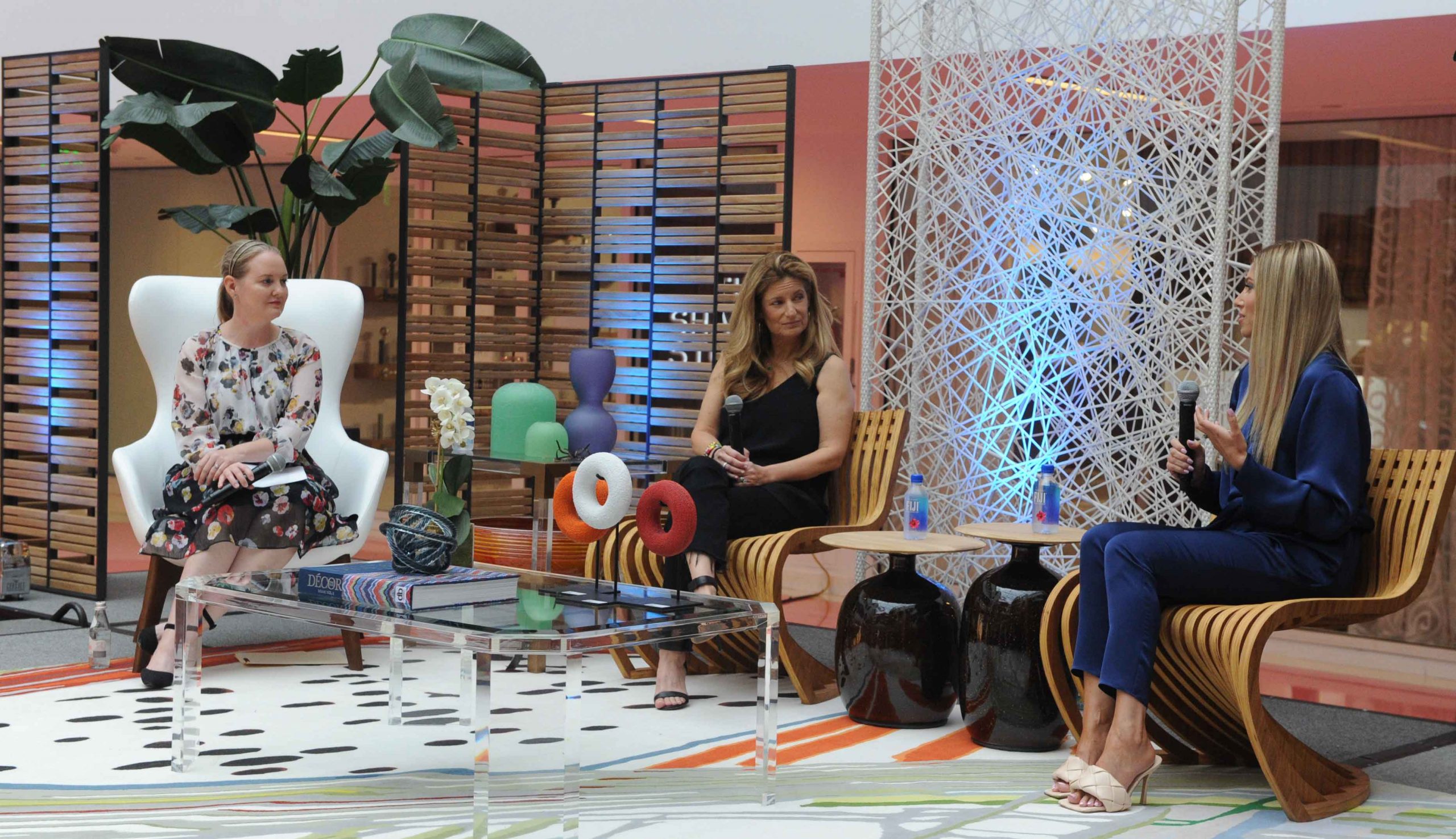 DCOTA and Luxe Magazine hosted an insightful conversation with interior designer Deborah Wecselman of Wecselman Design and luxury real estate broker Dina Goldentayer of Douglas Elliman. The discussion was led by Jennifer Pfaff Smith, Florida Homes Editor for Luxe Magazine.
Watch the Conversation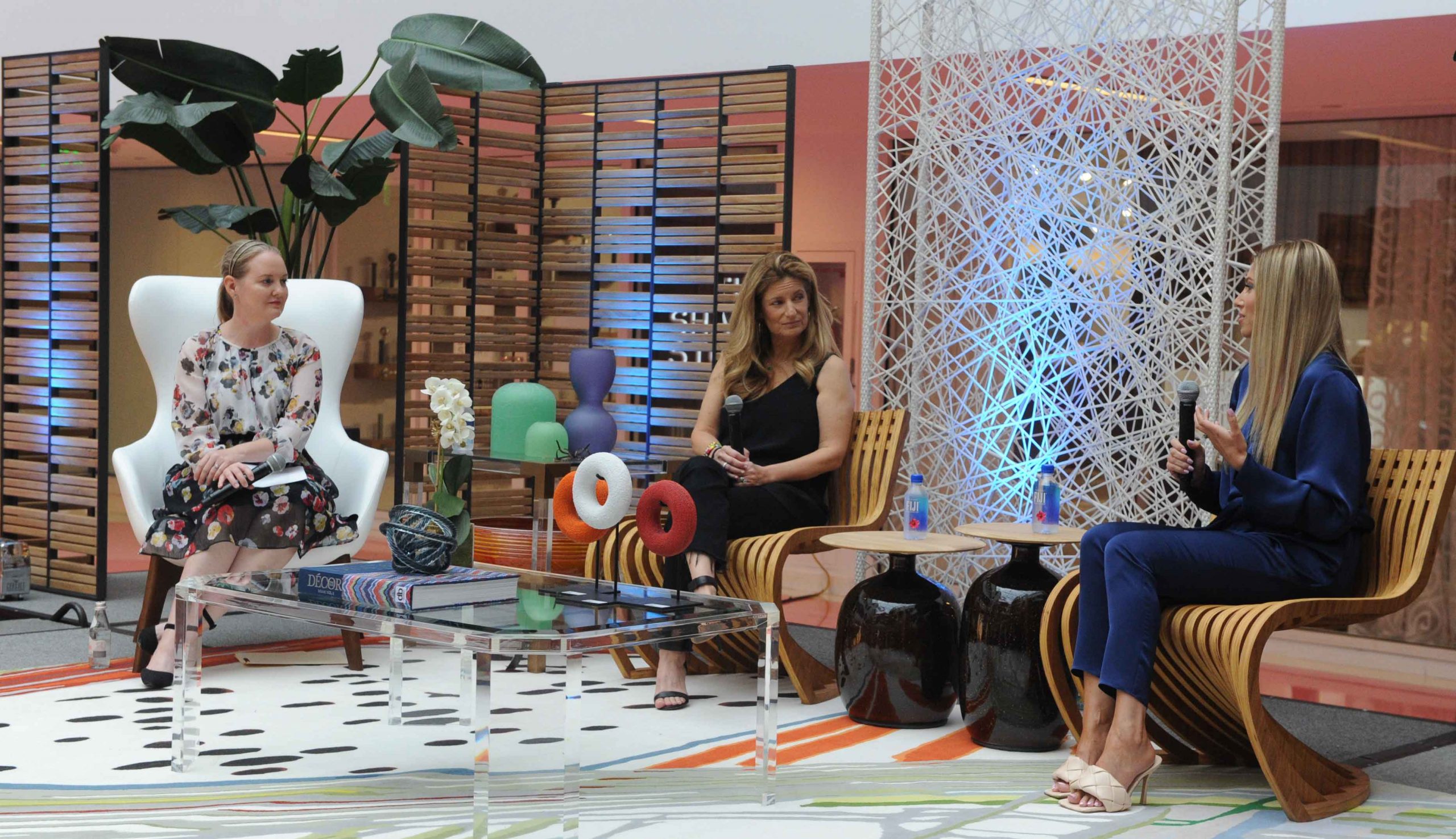 1/-
Leasing
DCOTA provides an unrivaled platform to create commerce. Within the DCOTA our community of showrooms enjoy a collaborative, integrated culture through association with the industry's most powerful brands. This environment fuels success and is supported by skilled marketing and event management services to promote showrooms, products and traffic. For inquiries contact Jennifer L. Moran: jennifer@dcota.com or 954.628.5534
Learn More