Posted on June 28th, 2019
Our 2019 Summer Lookbook features a compilation of the latest & greatest design products & collections from our Showrooms and manufacturers.
This season's Lookbook spotlights 55 notable resources – including indoor/outdoor furniture & fabrics, textiles, wallcoverings, rugs, shading, seating, lighting, kitchens, cabinetry, closets, finishes, hardware and more. We hope you enjoy the browse!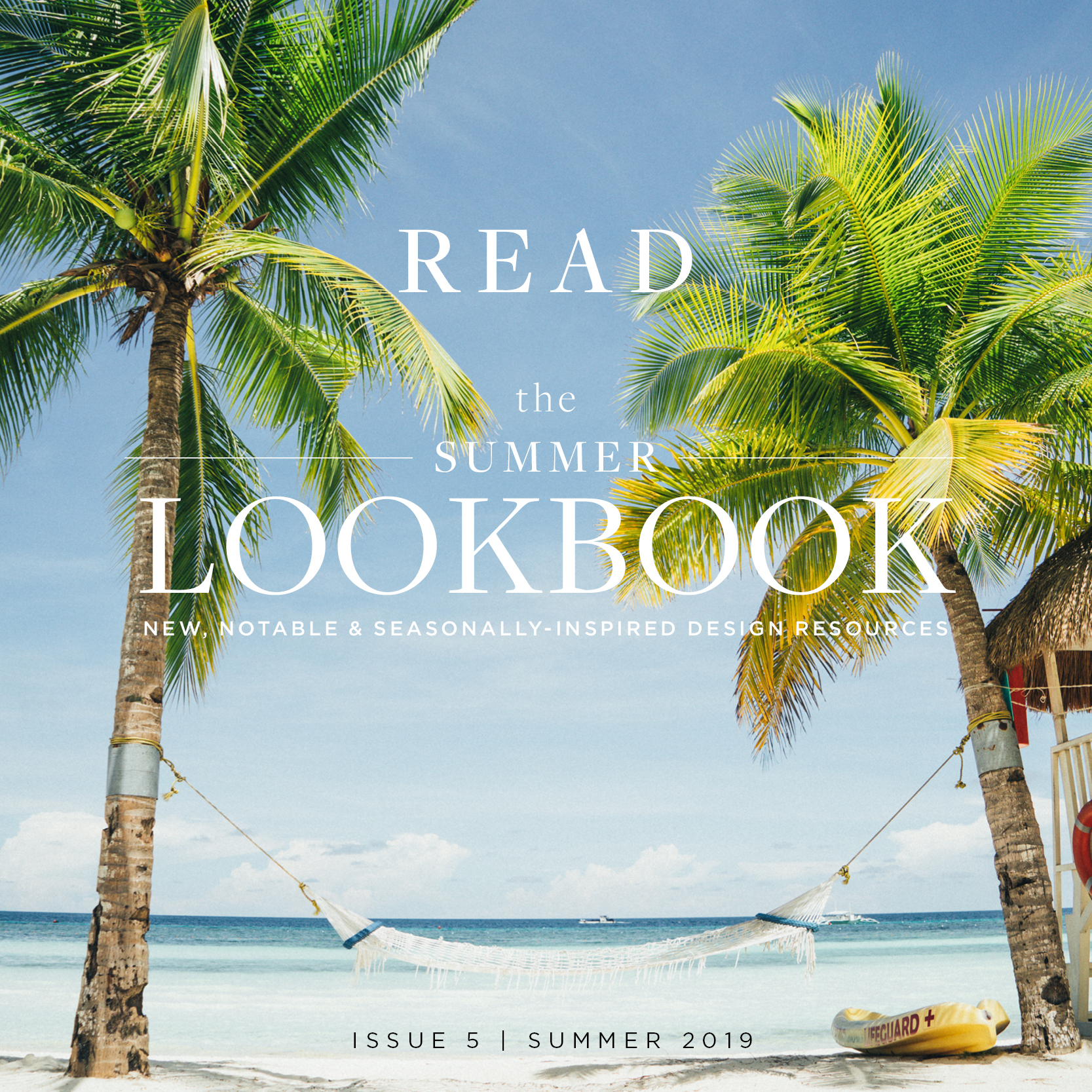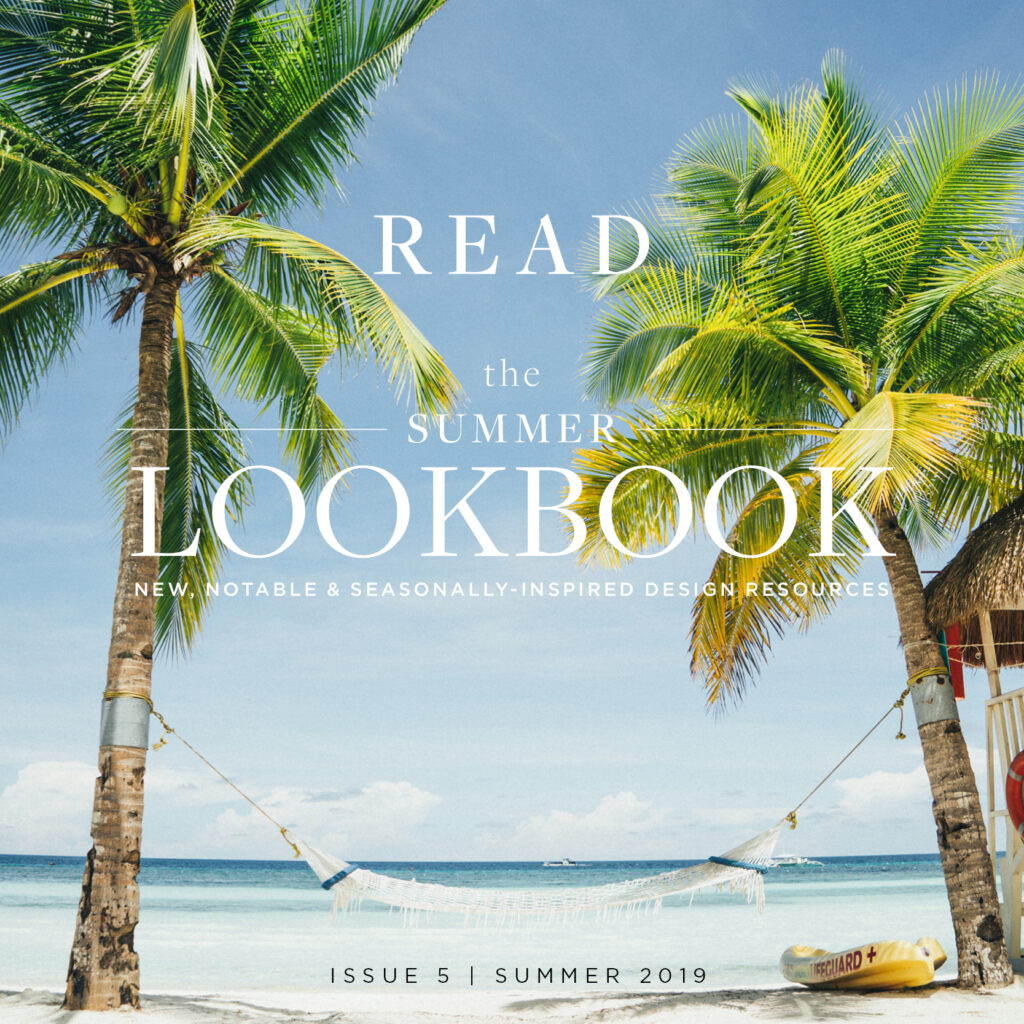 ---