Posted on May 2nd, 2016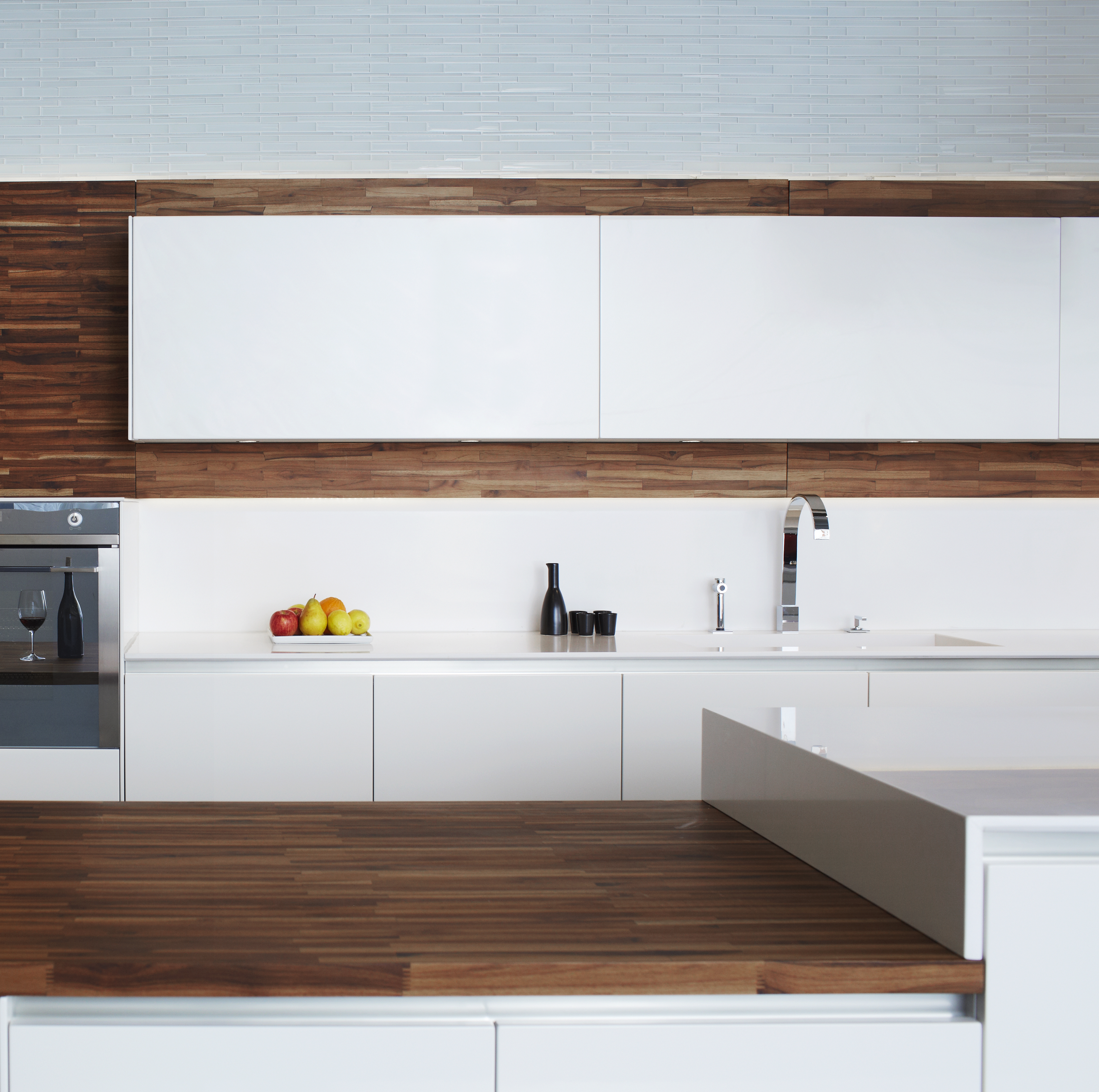 FLORENSE | Suite B-112
The sleek recessed aluminum profile adds to the seamlessness of our most contemporary kitchen. Customizable with an array of finishes and storage options, Tech is easily incorporated into any living space.
---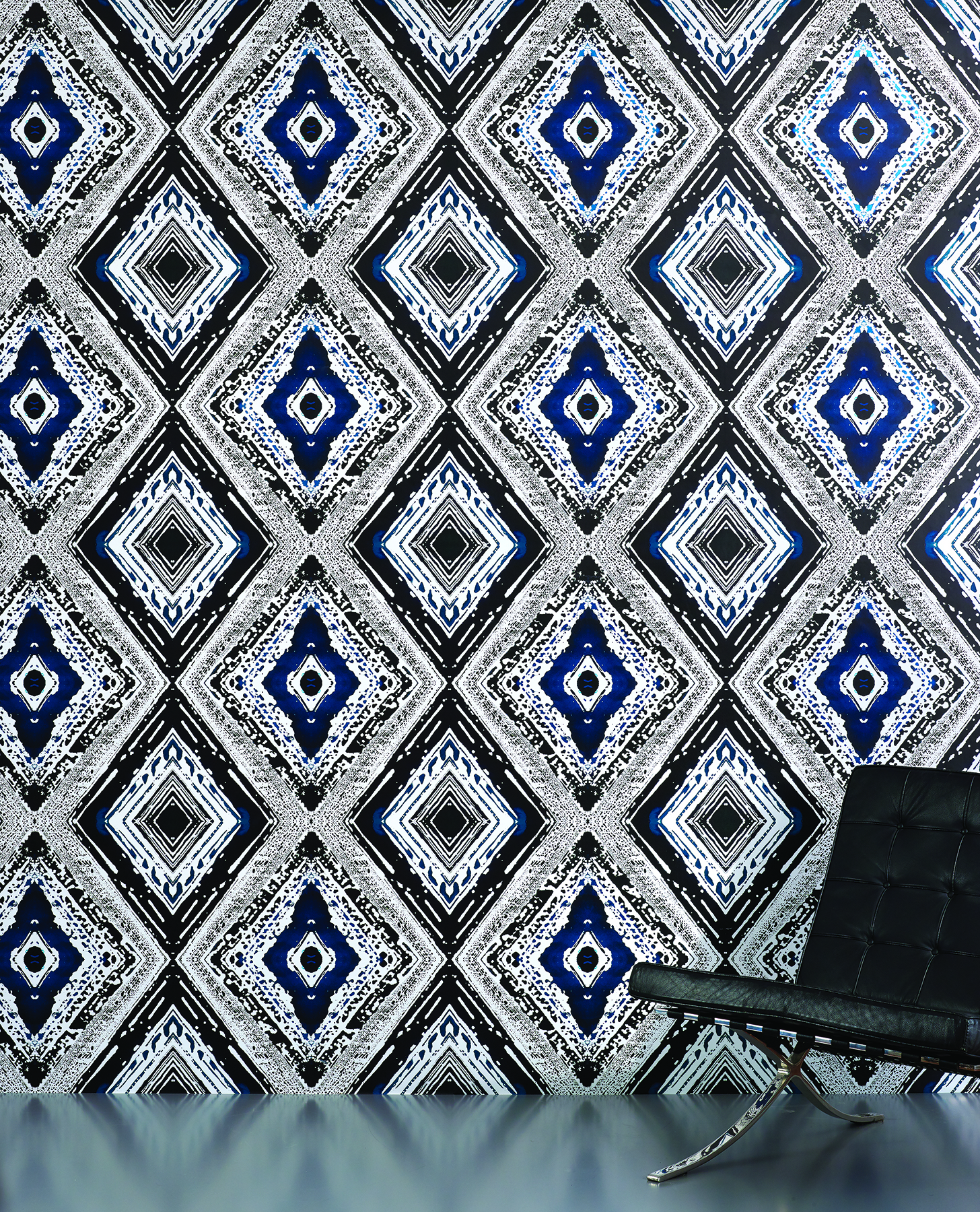 Innovations | Suite C-350
Rangoli
A new collection, inspired by travel, has arrived in the Innovations showroom. Dramatic new patterns like Rangoli, a Type II vinyl wallcovering, channel the visceral assault on the senses found in India. Drawing from the country's vibrant folk art, Rangoli translates traditional motifs made of sand and flower petals into iridescent diamonds that fill a space with modern glamour, the drama of a large-scale and — according to local custom — good luck.
---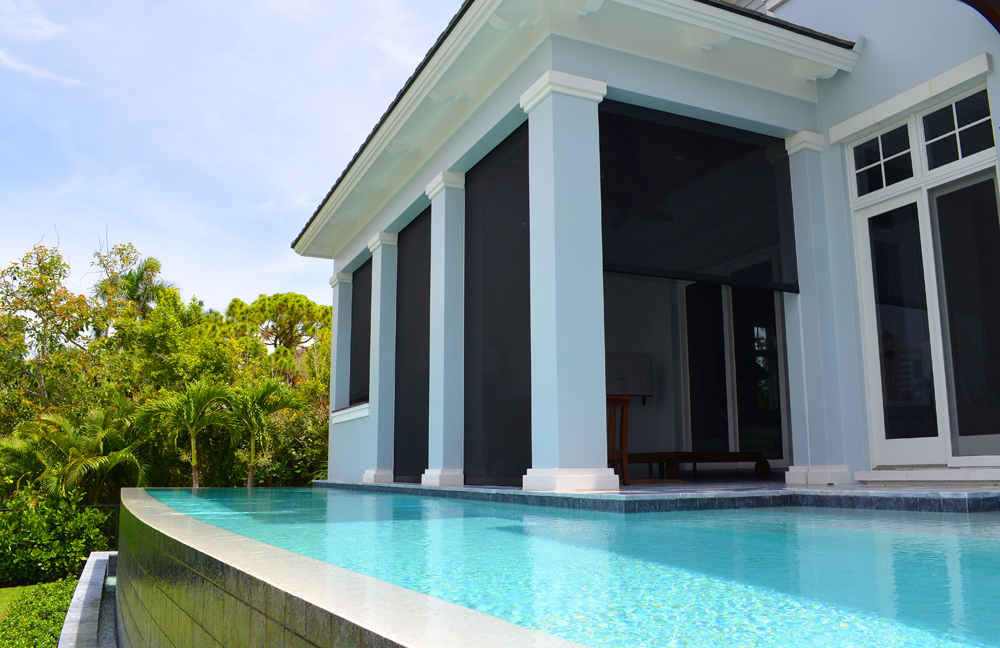 Total Window, Inc. | Suite C-466
Summer is right around the corner, and the best way to enjoy the outdoors while keeping out pesky flying invaders is with retractable roller screens from Total Window. Special zipper channels ensure the fabric stays put even in the breeze. Unique motor systems allow you to lower the shade with the simplest push of a button.
---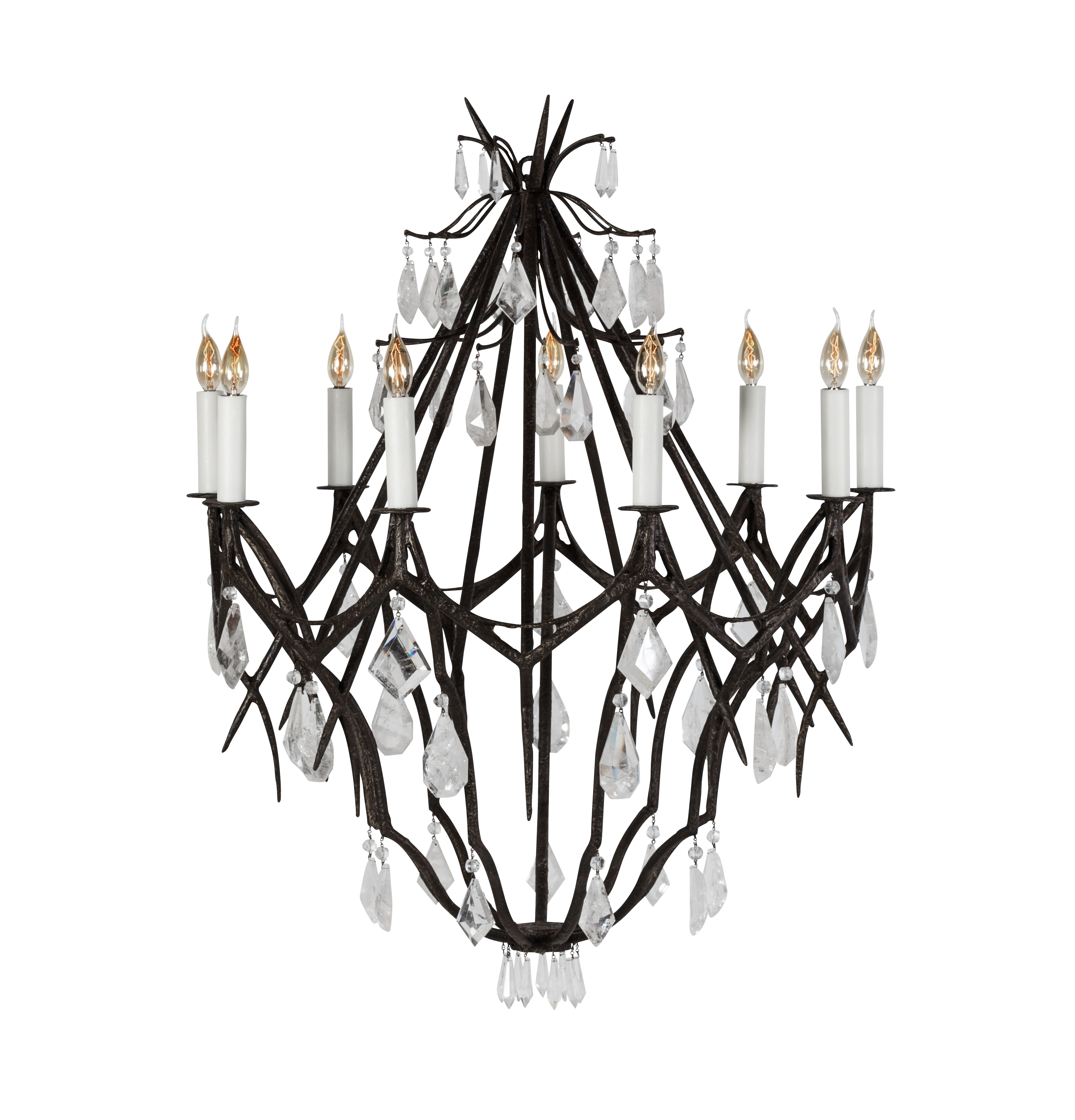 John Rosselli & Associates | Suite A-128
Please stop by the John Rosselli & Associates showroom to see the dynamic new "Alexandra" chandelier by David Iatesta Studio. This piece is executed in forged steel with a monument bronze finish. The frame is complimented by the faceted rock crystal drop, while the finish is contrasted by the same cool rock crystal. This chandelier is fabricated by hand, in Maryland, and may be customized to client specifications.
---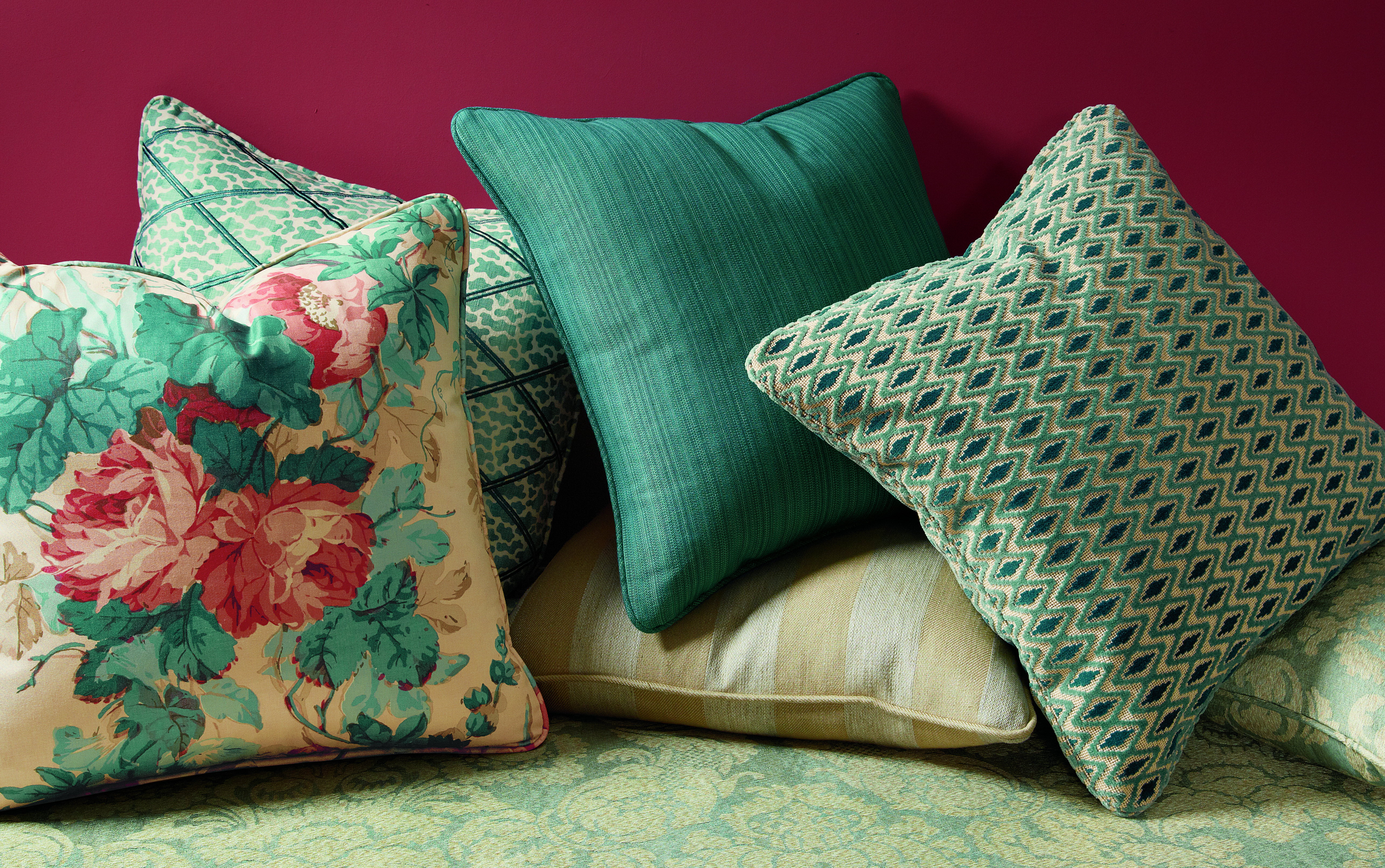 Lee Jofa | Suite C-150
Parish Hadley
Lee Jofa's Parish Hadley collection offers a representation of timeless and elegant style for which the firm was famous. What makes this collection all the more iconic is that it is the second collaboration between the venerable Lee Jofa and Parish-Hadley firms. Parish and Hadley worked closely with Lee Jofa on a collection of prints during the 1970s and the combination of imagination, style and textile expertise provides the pure magic in the new Parish Hadley collection.
---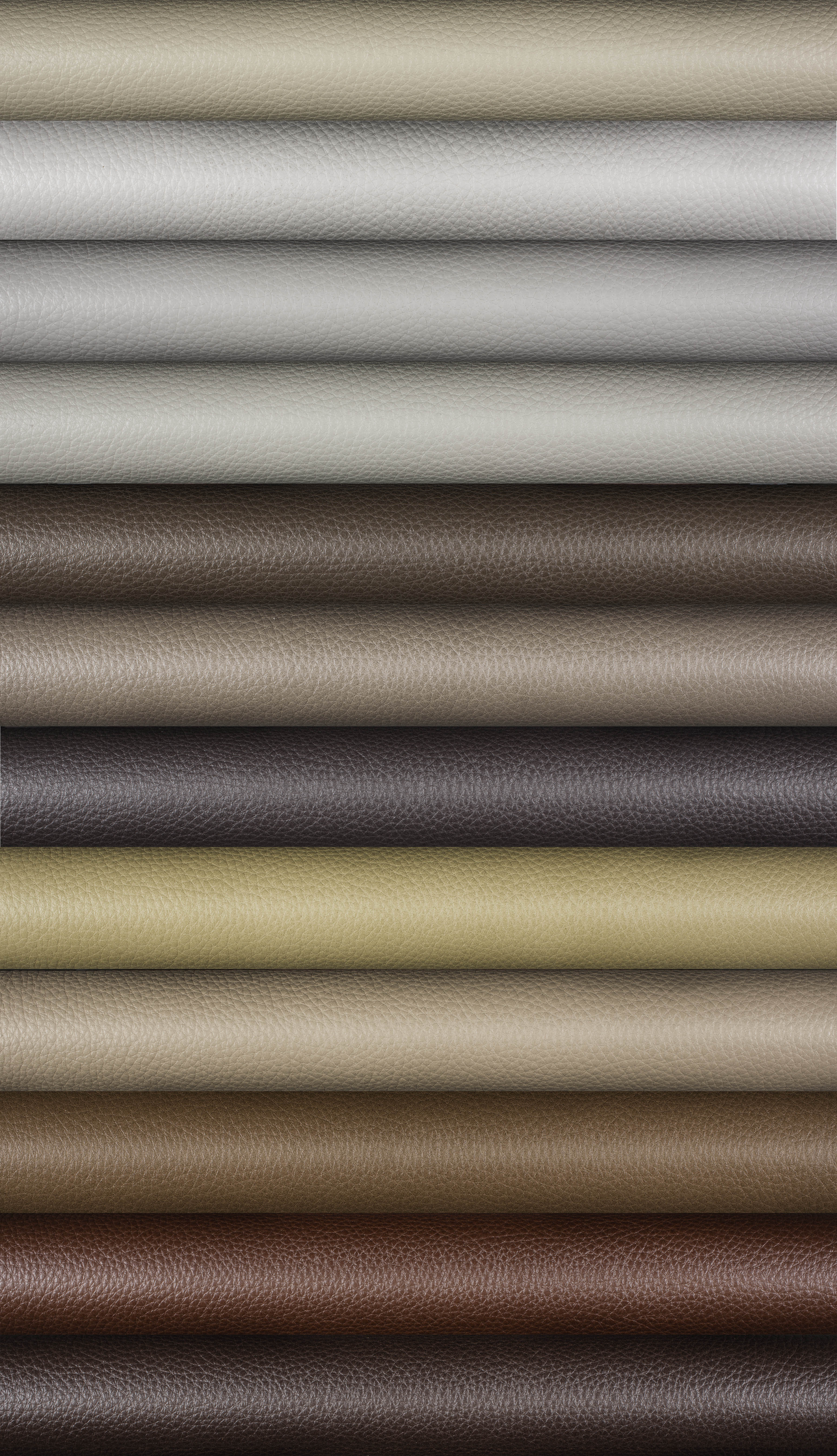 Edelman Leather | Suite C-272
Whole Grain
Big beautiful hides. Natural grain. The look and feel both soft and strong. With quality and a light finish, Whole Grain becomes a product that provides a lifetime of livability and durability…after all, good leather wears in, not out. This leather wants to be the centerpiece. It wants to be upholstered on that sectional or set of sofas. It is meant to be used and lived on. Whole Grain owns the room, brings it all together with ease. A leather for home, workplace, retail as well as all hospitality environments. A real leather for all.
---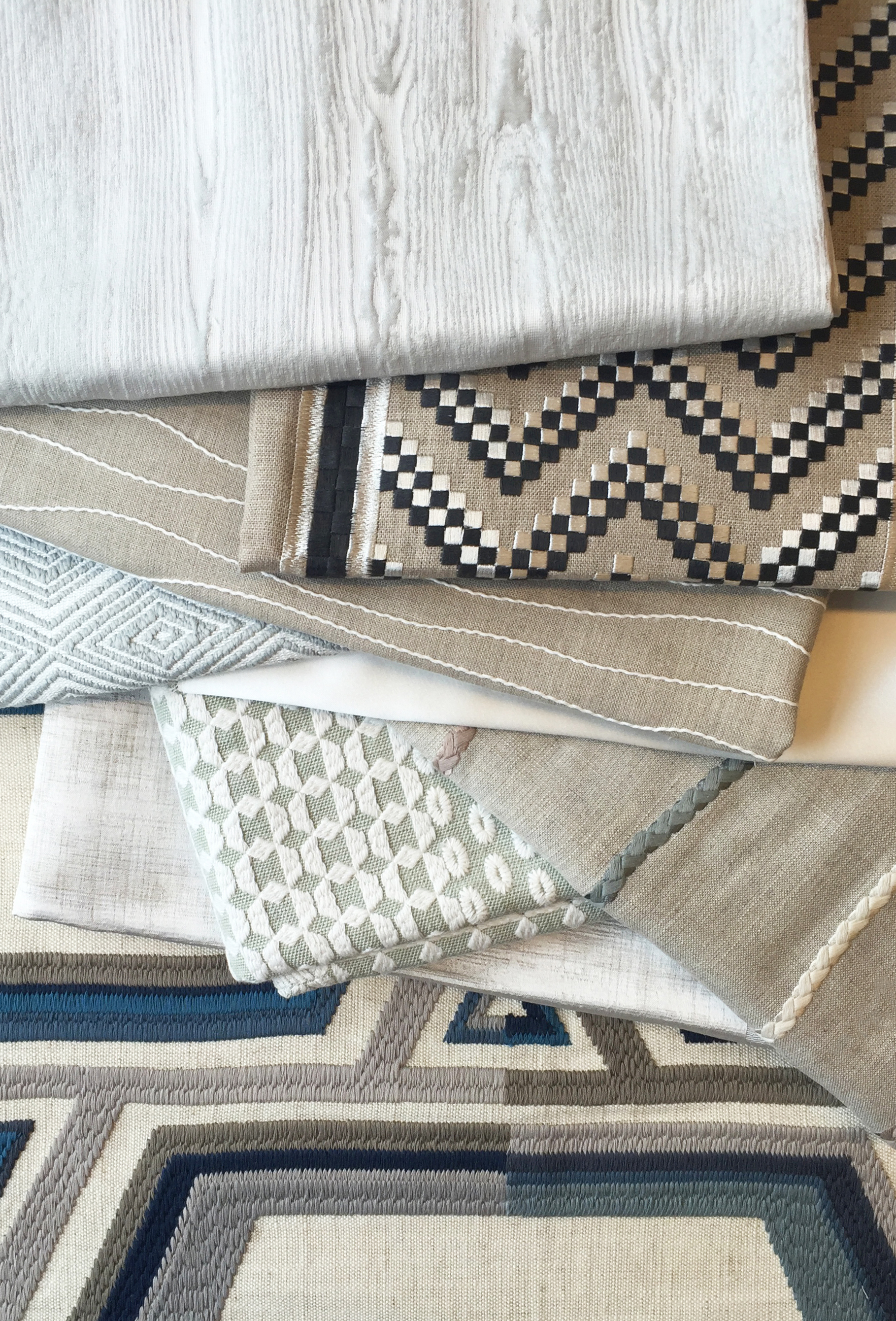 Cowtan & Tout | Suite B-254
Cowtan & Tout is pleased to introduce the 2016 Larsen collection that merges inspiration from modern decorative motifs to graphic tribal patterns. The scope of the offering is a contrast of dry textures with glamorous jewellike accents that take design to the next level of luxury. Photographed from top to bottom are DRAKE, BACON, BAILEY, JENKINS, CLINTON, JAGGER, SIDNEY, HANKIN, and HOWARD. View the full collection at Cowtan & Tout, Suite B254. For more information visit www.cowtan.com Follow us on Instagram, Pinterest, Facebook, and Twitter @cowtanandtout.
---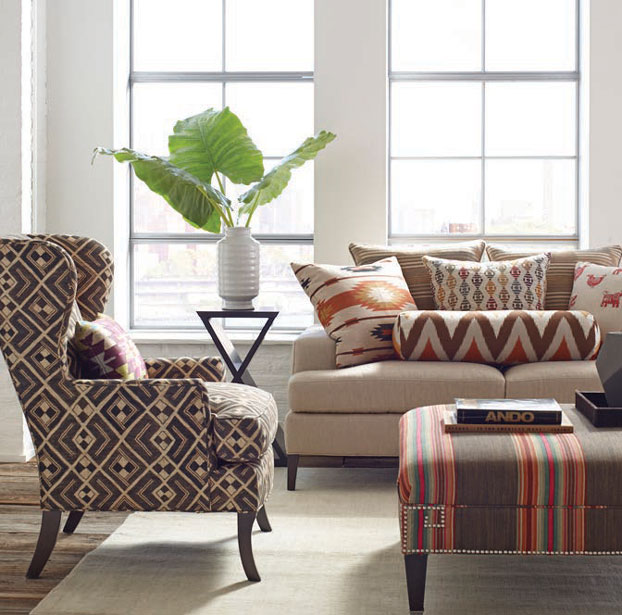 Kravet | Suite B-180
NEW MEXICO
Kravet is pleased to announce its fifth collaboration with Museum of New Mexico. For this fabric collection, the Museum tells the story of its unique place as a crossroads of international trade and culture through fabrics inspired by the Museum's renowned textile, basketry and ceramic collections. For more information about the fabric collection, visit www.kravet.com.
---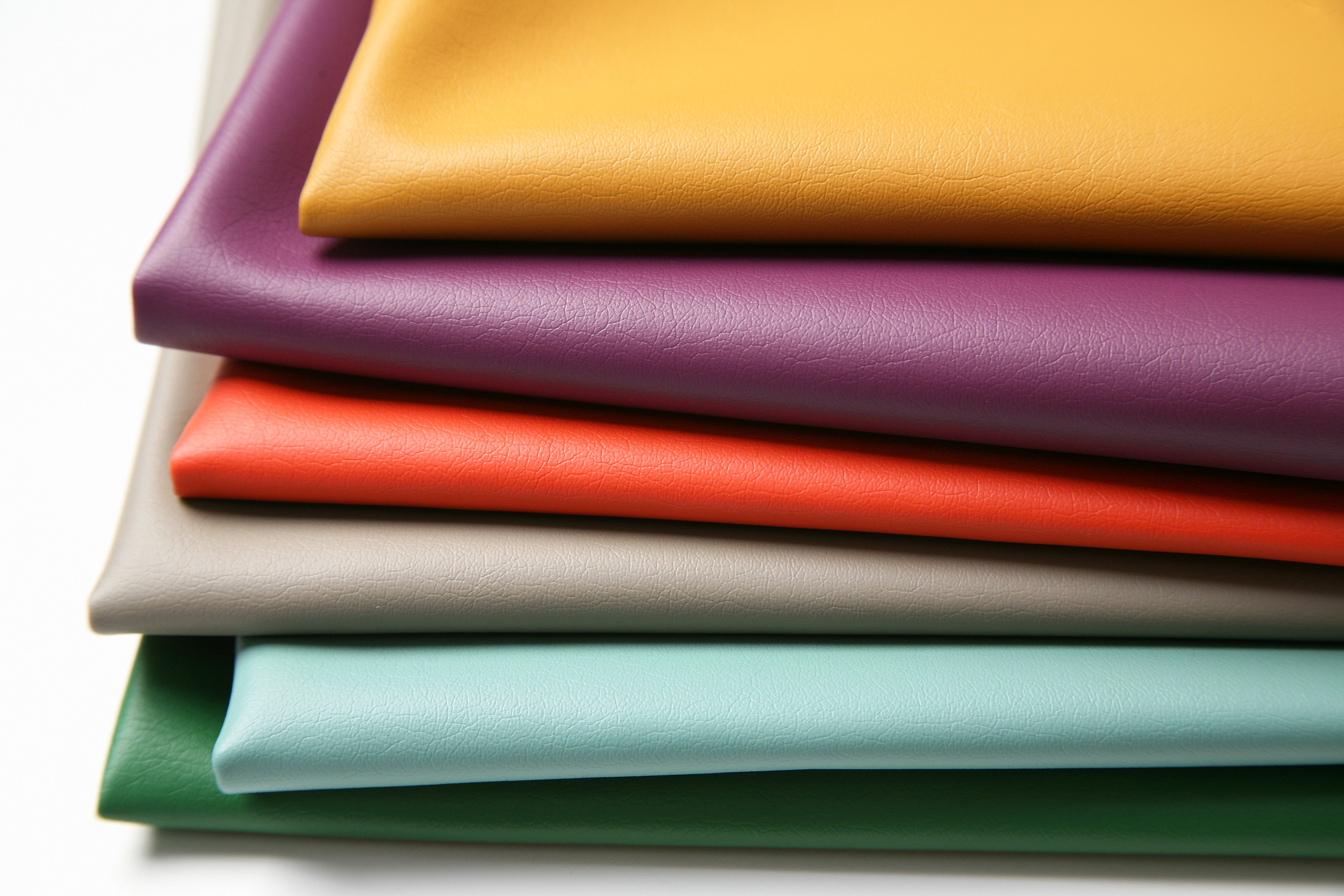 Pindler | Suite C-230
NuLeather is a new faux collection that is a necessity for designer's contract and residential projects. NuLeather is specially formulated with an Easy Clean, ink and stain resistant technology. NuLeather is soft and pliable with a high end look and finish, but has the qualities and properties of contractquality faux leather. Additionally, NuLeather passes high hydrolysis testing, is cold crack resistant, and is anti-bacterial and mildew resistant. NuLeather is supple and easy to upholster with, and comes in a variety of colors to suit any designer's needs for faux leather. For more information, go to http://www.pindler.com/thefuture-of-faux-leather/
---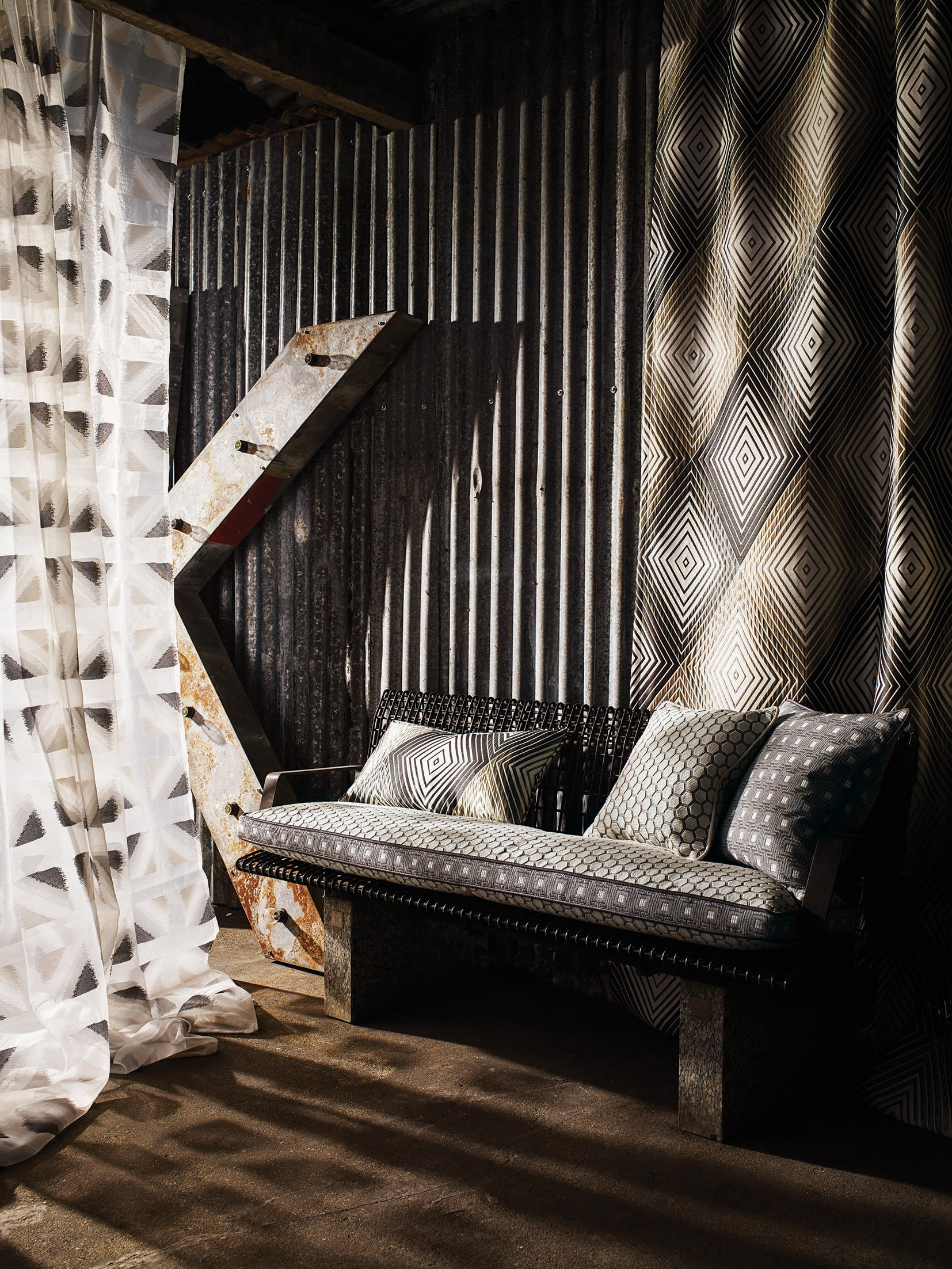 AMMON HICKSON | Suite B-240
OSBORNE & LITTLE presents ten new collections of textiles and wallcoverings that pay tribute to the artistic and cultural movements of the early 20th century. Featured is GARNIER, a collection of epingle', chenille and velvet with an architectural theme inspired by Charles Garnier, architect of the opulent mid 19th century Paris Opera. Also, within this launch the Parisian brand LORCA introduces two collections of sumptuous fabrics in ARADONIS and ARADONIS WEAVES which are inspired by the decoration and architecture of the Eastern Mediterranean. Exclusively at Ammon Hickson.
---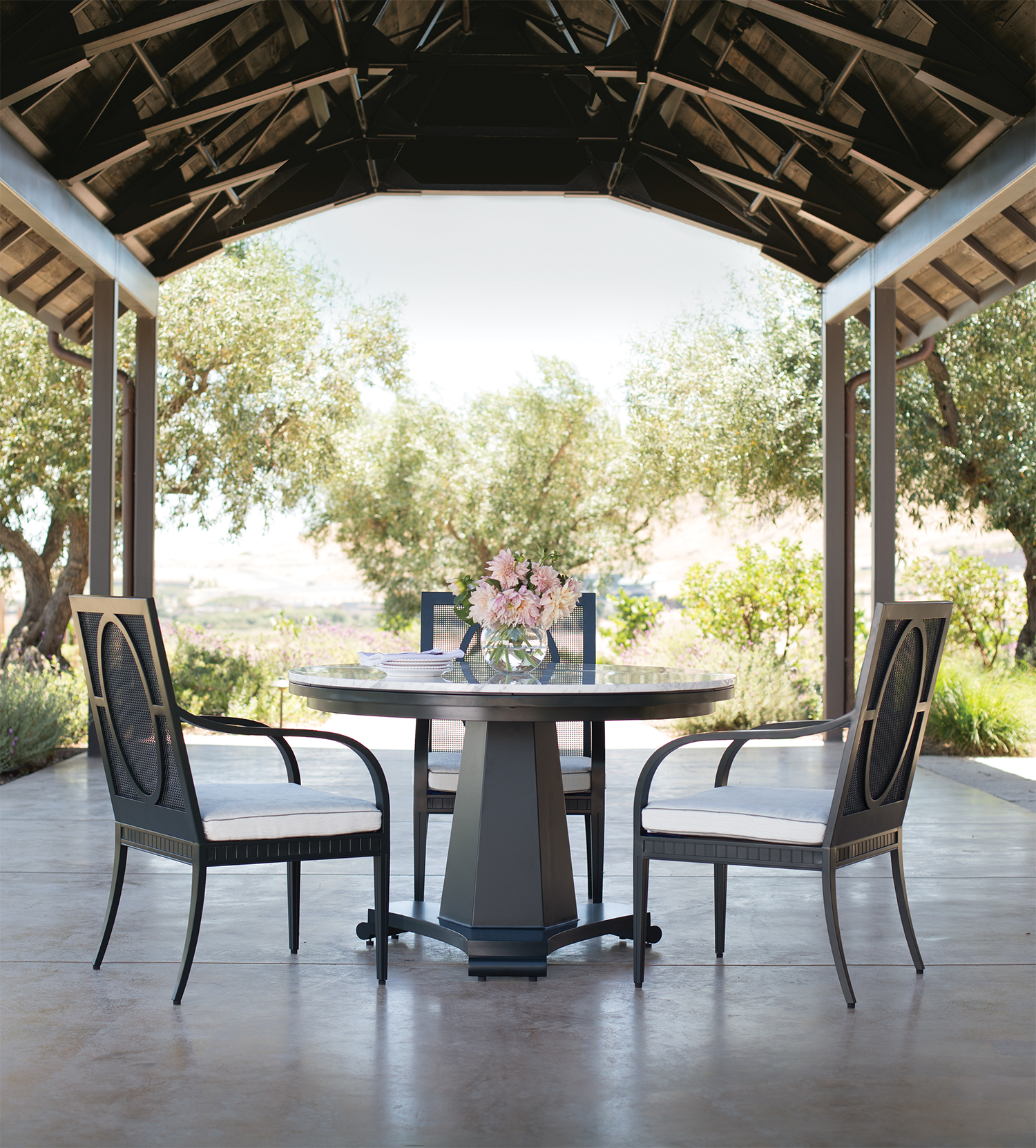 JANUS et Cie | Suite A-123
The Savannah Collection
JANUS et Cie introduces Savannah to The Masters Aluminum Series; a complete dining and lounge collection designed by Orlando Diaz-Azcuy. Inspired by the life well lived in Georgia's historic city, Savannah features a signature oval back with metal mesh detail crafted through specialized extrusions and die-castings and offered in 20 satin finishes.
---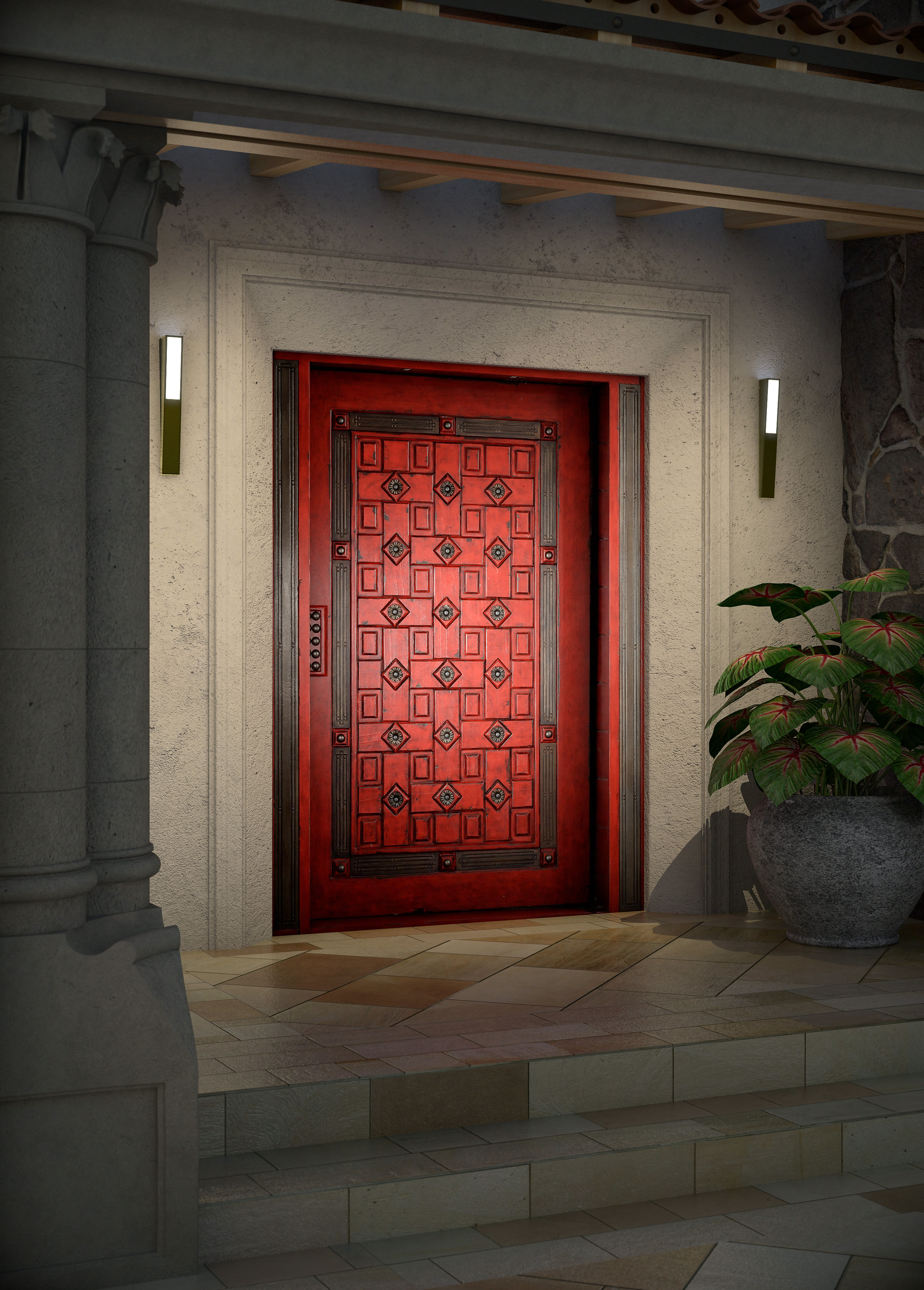 Inside The Art of Craftsmanship | Suite C-332
PAVILLION – IMPERIAL ENTRANCE:
Carefully carved and polished Seike wood in an imperial red tone is exquisitely decorated with bronze and iron applications. Such Seike wood strips are thoughtfully placed to provide an interlaced effect that in turn form a cross shape. Harmony in the design is achieved with the use of contrasting geometric shapes and materials.
---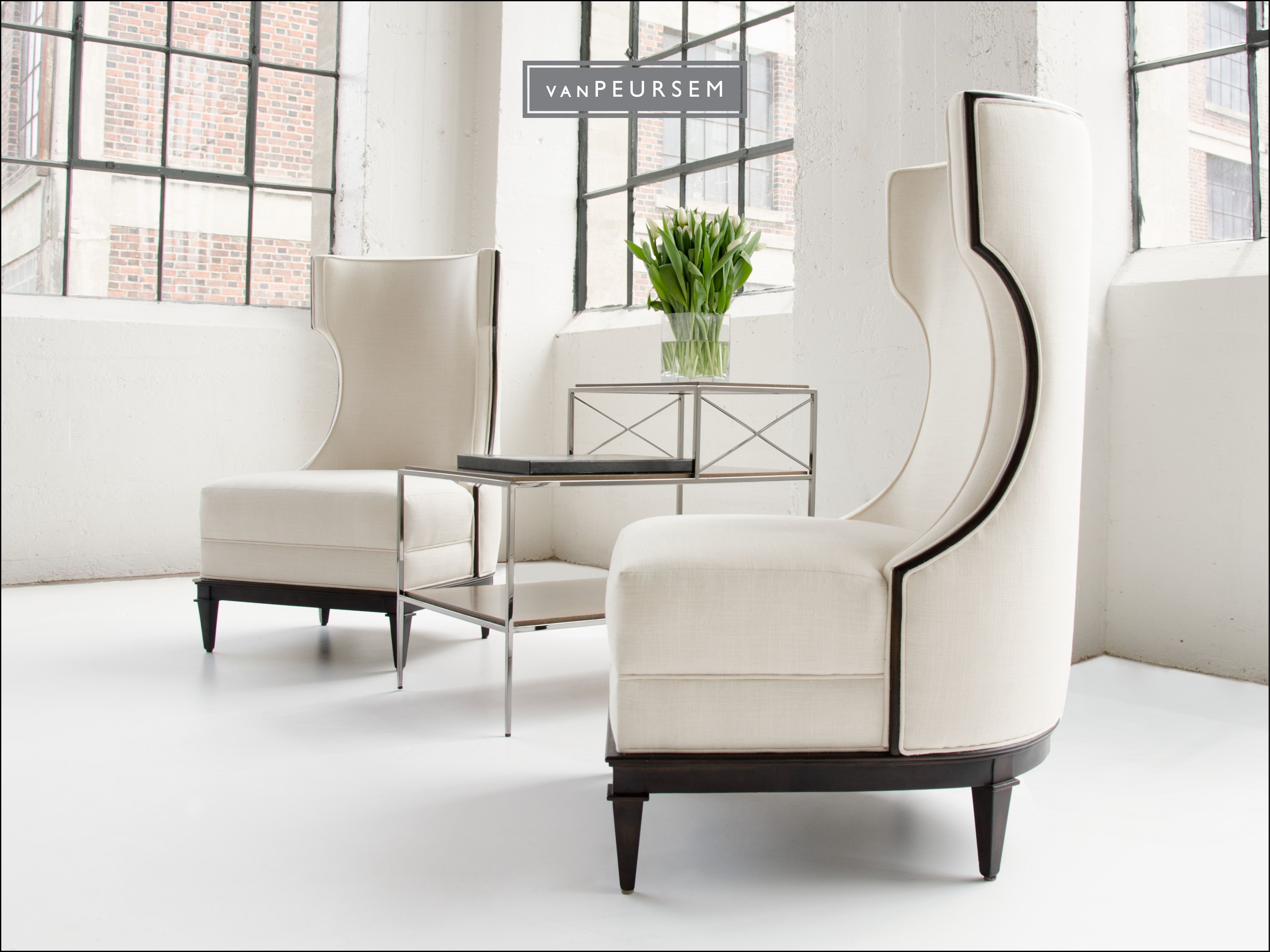 PPM Collections | Suite C-202
Neo–classic meets 2016 with these highly styled lounge chairs from PPM Collections Italy. Please visit us to see the full collection of upholstery, case goods, and lighting.
---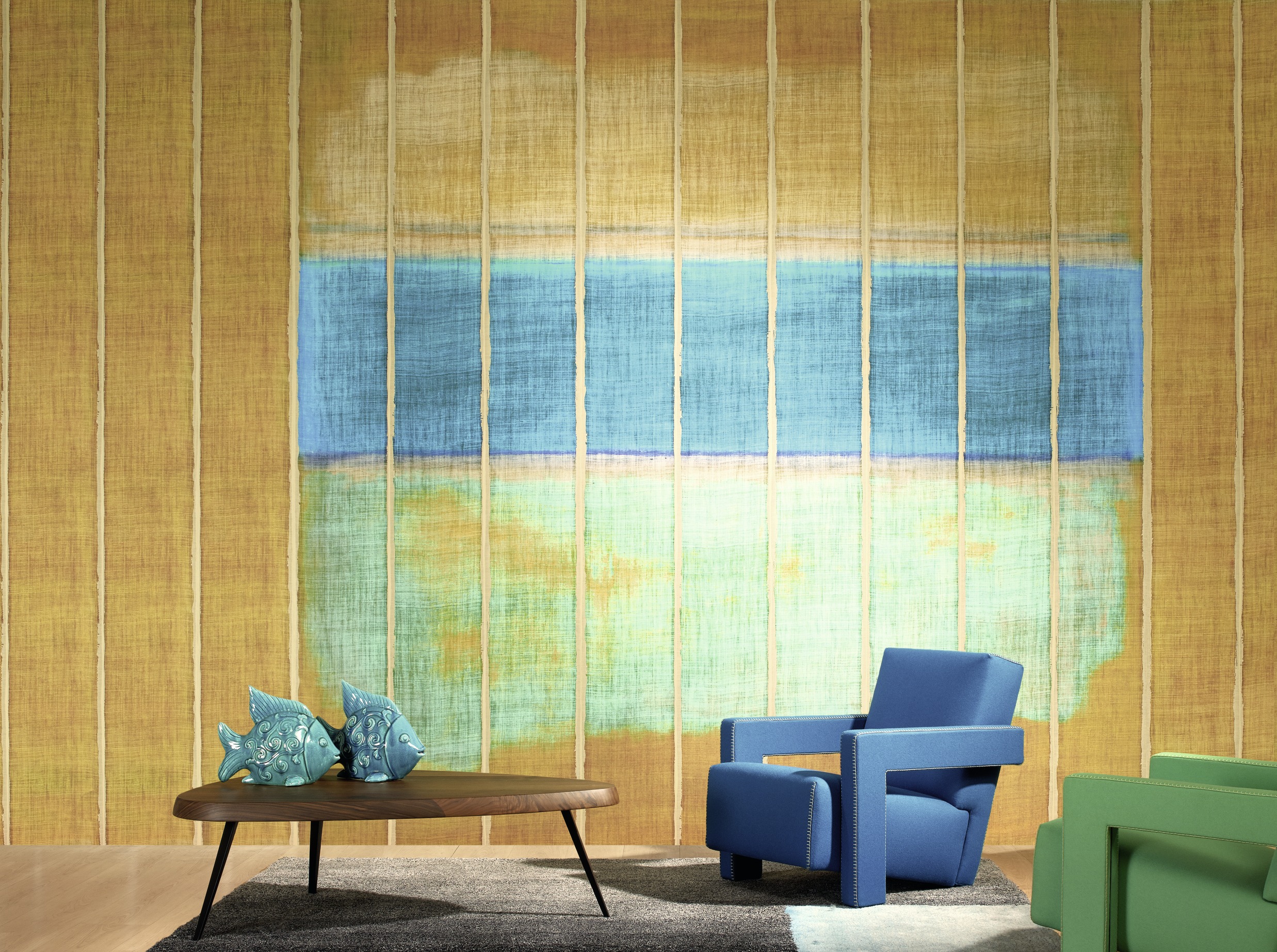 Jeffrey Michaels | Suite A-168
Introducing the new Élitis Nomades collection. Off the beaten track, news nomads appropriate everything they love. They create a unique universe, a learned mixture of individualism and generosity, of exuberance and purity. Their road trip is written every day, the fruit of their imagination and of the thousands of small pleasures they have tasted. For them, each colour, each material reveals a story, a taste of elsewhere. No need to travel to get away… We are all nomads. Visit the Jeffrey Michaels showroom to start your journey.
---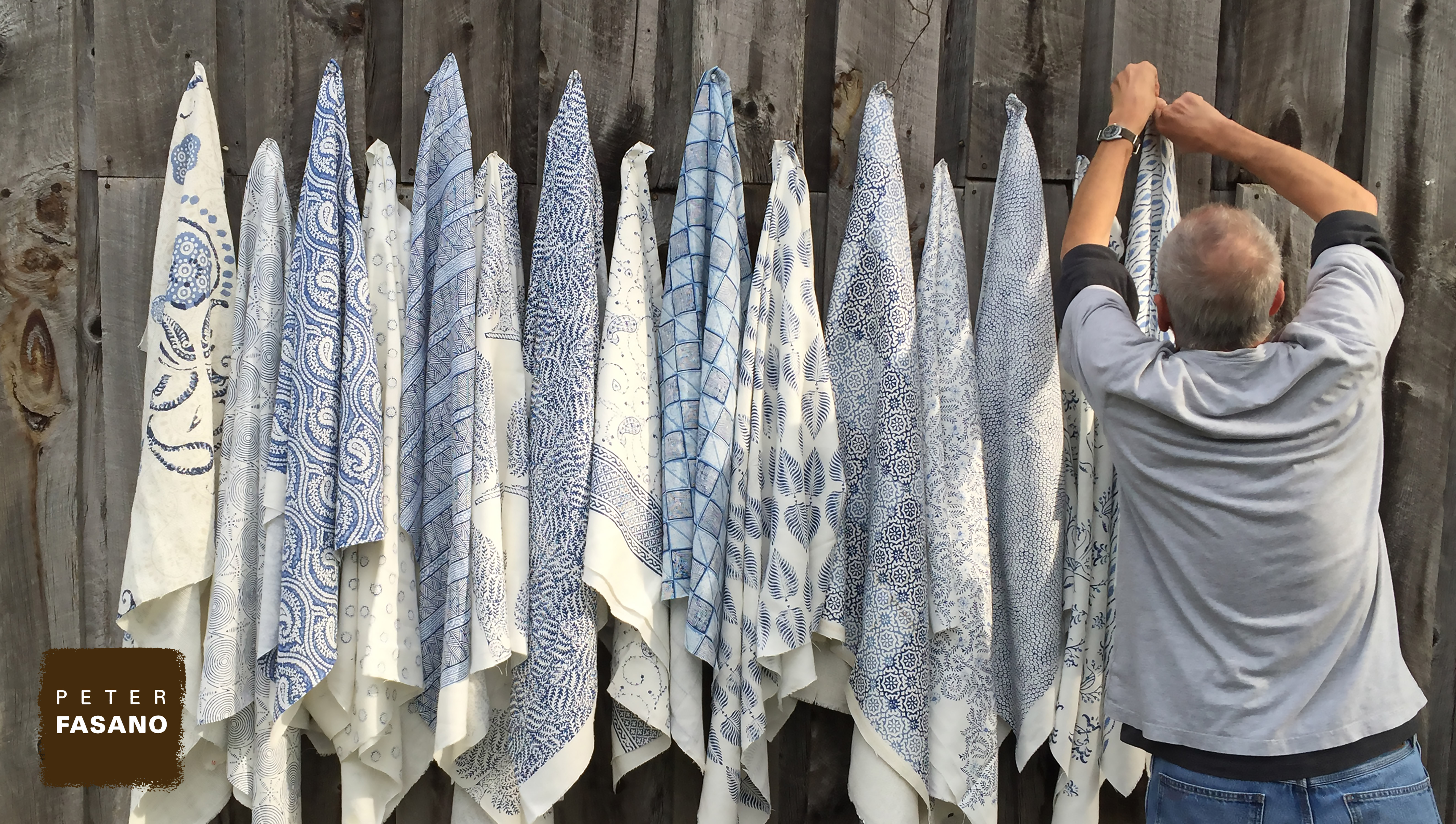 John Rosselli & Associates | Suite A-128
John Rosselli & Associates is proud to introduce the new "WOOD BLOCK" collection from Peter Fasano, which is now on display at our showroom. "For over 30 years textile guru Peter Fasano has been the go-to industry name for handcrafted cloths, prints, and high-end wall coverings. Fasano creates one-of-a-kind material masterpieces – including his latest collection of patterns made from traditional Indian woodblocks – for clients like Judd Apatow, Tiger Woods, and the White House." Domino. He's shown here, hanging his new Woodblock Collection in the indigo color ways.
---
Wired Custom Lighting | Suite C-236
The warmth and clarity that light offers is the heartbeat of every home. But within the embrace of the world's most sophisticated homes, light may be elevated to art through many different raw materials. Selecting glass for our latest collection seemed as an obvious solution, but one that can be expressed though many different personalities. Whether selecting from this Wired collection of which can be tailored for scale and impact – or illuminating your own vision, Wired offers the resources and unmatched capabilities to craft light into art. See more at www.wired-design.com
---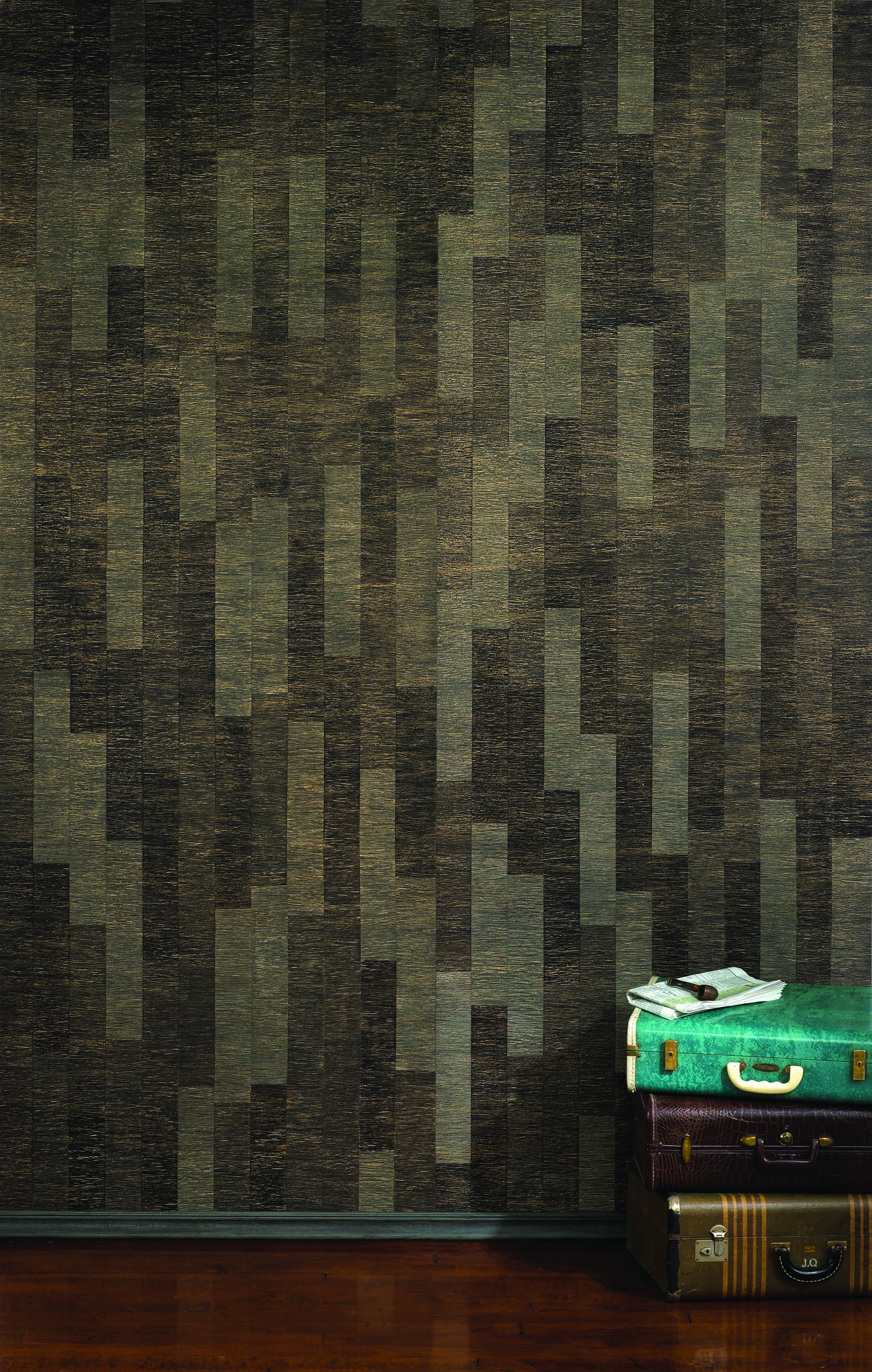 Innovations | Suite C-350
Orissa
A new collection, inspired by travel, has arrived in the Innovations showroom. Dramatic new wallcovering patterns like Orissa, a modern patchwork pieced together with strips of pleated paper drenched in glossy and metallic color. Like its namesake — the "Soul of India," a region full of ancient temples and exquisite arts — Orissa reframes traditional craft for a new aesthetic. From coppery Cuttack to a sample of gold's, each of the seven colors assembles three tone-on-tone variations.
---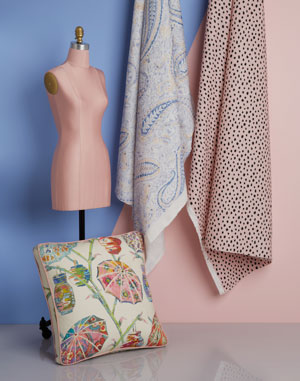 Kravet | Suite B-180
For the first time, the blending of two shades — PANTONE 15-3919 Serenity and PANTONE 13-1520 Rose Quartz — are chosen as the PANTONE® Color of the Year 2016. To coordinate with PANTONE Color of the Year 2016, Kravet presents a capsule collection of perfectly paired fabrics in PANTONE 15-3919 Serenity and PANTONE 13-1520 Rose Quartz. Whether on their own or combined with other shades, the pairing of Serenity and Rose Quartz brings a feeling of calm and relaxation into the home environment. Like a serene sunset, Rose Quartz encourages reflection on one's surroundings while Serenity, a transcendent blue, provides a naturally connected sense of space.
---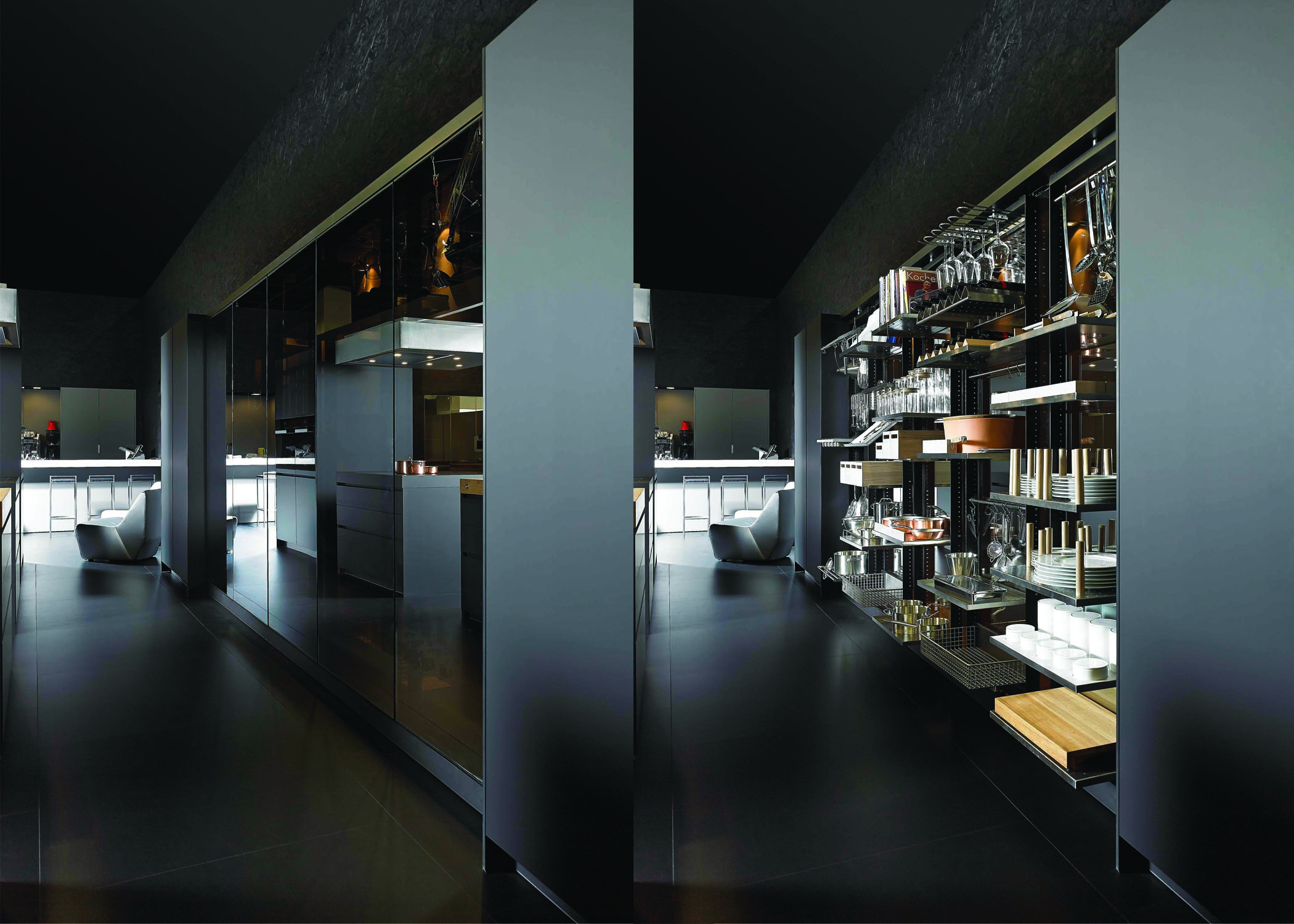 Eggersmann Kitchens | Home Living | Suite C-262
Eggersmann presents the WORKS, a vision for the modern kitchen. The WORKS features an entire pantry system that transforms from sleek smoked mirror panels to multi-functioning accessories and storage to simplify your daily cooking and preparation.
---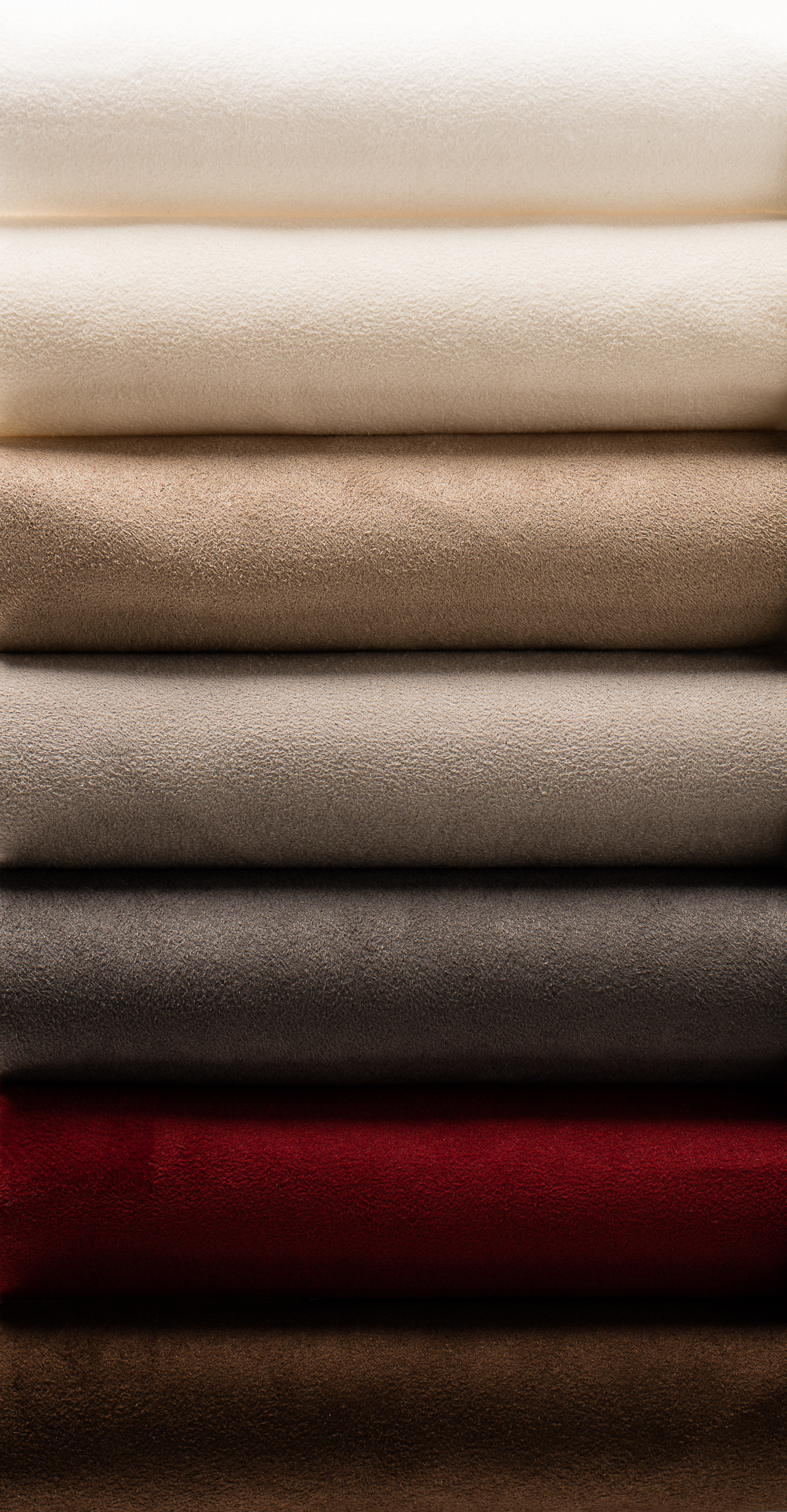 The Shade Store | Suite C-158
Introducing Suede!
The Shade Store introduces suede, the newest fabric to be added to the collection of over 900+ materials. A soft texture in seven rich hues, suede creates an elevated refined atmosphere in any room of the house and is available in styles of Roman Shades, Drapery and Cornices. As with all materials, designers can order free swatches online or pick them up at the DCOTA showroom. The Shade Store also has a new trade program including special discounting for designers and exclusive benefits.